Search Attorneys
To search for an attorney, you can use the Alphabet listing of last names, or use the dropdown below to narrow your search results by Practice Areas.
Slide for more letters
Search
Back to Search
Steinhofer, Rachel K.
Partner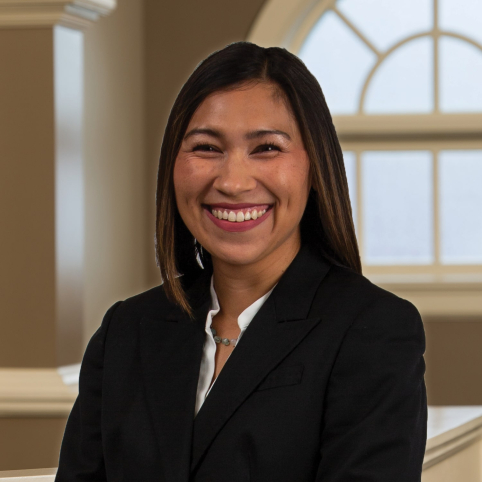 Steinhofer, Rachel K.
Partner
A skilled attorney with Barrett McNagny, Rachel Steinhofer represents clients in the employment arena, defending employers against claims involving Title VII, the Americans with Disabilities Act (ADA), the Family and Medical Leave Act (FMLA), the Fair Labor Standards Act (FLSA), the Indiana Wage Payment Statute, the Indiana Wage Claims Statute, and the Indiana Workers' Compensation Act. In addition, Rachel interacts with administrative agencies, including the Equal Employment Opportunity Commission (EEOC), on behalf of clients.
Rachel also has experience in working with employers to educate them on union avoidance and how to manage unionization efforts. She has assisted with representing businesses during union negotiations and strike activity.