Search Attorneys
To search for an attorney, you can use the Alphabet listing of last names, or use the dropdown below to narrow your search results by Practice Areas.
Slide for more letters
Search
Back to Search
Fox, Richard E.
Senior Counsel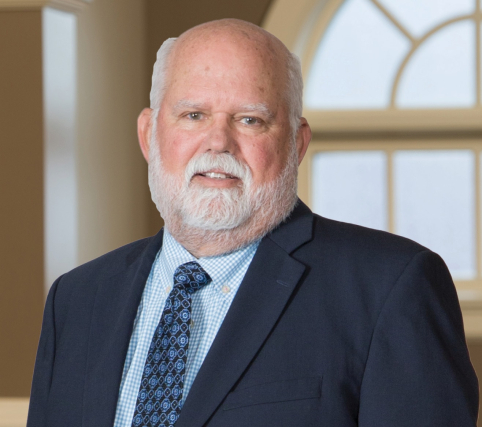 Fox, Richard E.
Senior Counsel
Richard Fox has, for over 35 years, counseled employers, lenders, developers and governmental entities with regard to various and complex financing arrangements for public-private partnership projects, including the use of federal, state and local incentives, such as New Markets, low-income housing and historic Tax Credits, Indiana state Tax Credits such as Community Revitalization Enhancement District (CReED) and Industrial Recovery (Dino) Tax Credits and local economic development bond financing supported by tax incremental financing (TIF) revenues and other available sources of public funds. Mr. Fox has also served as bond counsel, borrower's counsel, underwriter's counsel, and issuer's counsel in taxable and tax-exempt bond and note issues for public and private issuers.