Trusted counsel, where and when you need it.
One Team Focused on You.
Why You Can Rely On Us

Trusted. Responsive. Local.
Since its founding in 1876, Barrett McNagny has been a mainstay of the legal profession and of the Fort Wayne community at large. We have earned and kept the trust of our clients for so long by steadfastly keeping to our core mission: to provide reliable and ready counsel where and when our clients require it. As we have grown, so has the breadth and sophistication of the counsel we can provide. So when the need arises, Barrett is right there, as it has been for generations, ready with a comprehensive team dedicated to our clients and the community in which we all live.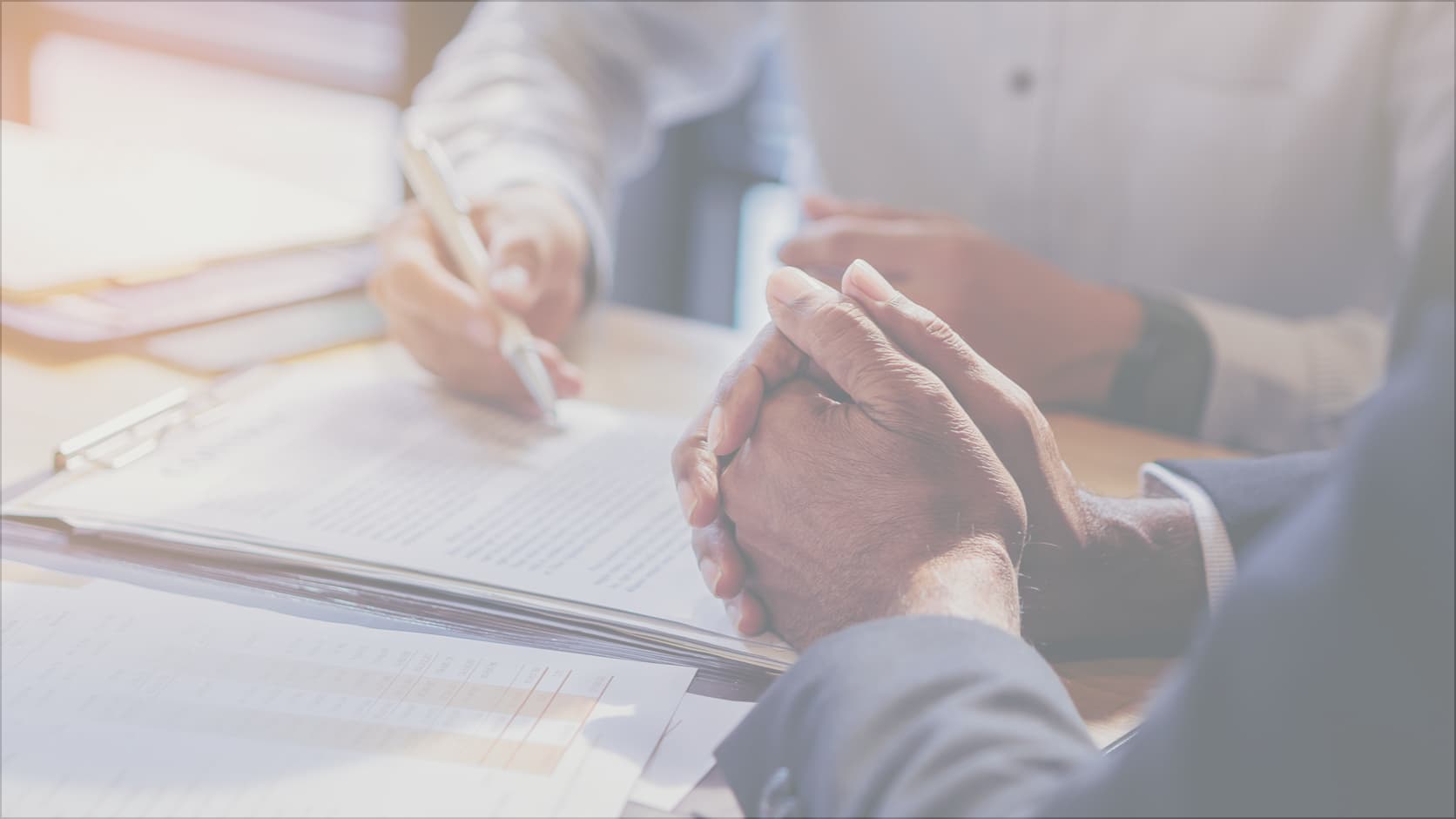 Our Team
As Fort Wayne has grown, Barrett has grown with it, from a small two-man firm to a bustling, diverse practice capable of handling the smallest matters to sophisticated bet-the-company transactions. We have the breadth of experience across a wide range of practice areas to provide you the counsel you need – where and when you need it.
Featured Areas of Practice