Search Attorneys
To search for an attorney, you can use the Alphabet listing of last names, or use the dropdown below to narrow your search results by Practice Areas.
Slide for more letters
Search
Back to Search
Michmerhuizen, Michael H.
Partner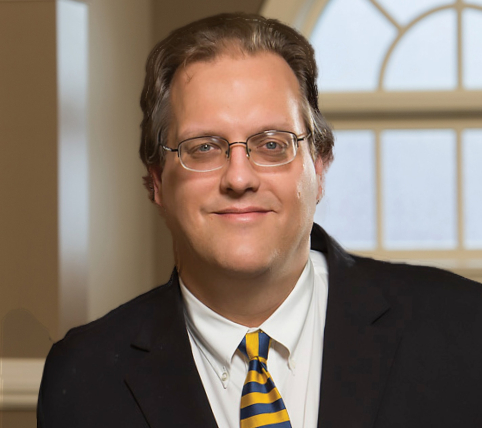 Michmerhuizen, Michael H.
Partner
Mike has spent the last two decades litigating business and commercial disputes throughout Indiana and Michigan. He has litigated a wide range of disputes, representing both plaintiffs and defendants, including wrongful death actions, securities violations, contractual disputes, trade secrets actions, trademark and copyright infringement, coverage actions, and construction disputes. Mike has handled dozens of noncompetition cases both on behalf of the employer and the employee including during the preliminary injunction phase, at trial, and on appeal. Mike has participated in approximately 100 appeals in the state and federal courts of Indiana and Michigan and has argued numerous times before the United States Court of Appeals for the Seventh Circuit, the Indiana Supreme Court, the Indiana Court of Appeals, and the Indiana Tax Court.
Legal Assistant: Rebecca L. McIntire