Search Attorneys
To search for an attorney, you can use the Alphabet listing of last names, or use the dropdown below to narrow your search results by Practice Areas.
Slide for more letters
Search
Back to Search
Robison, Carta H.
Associate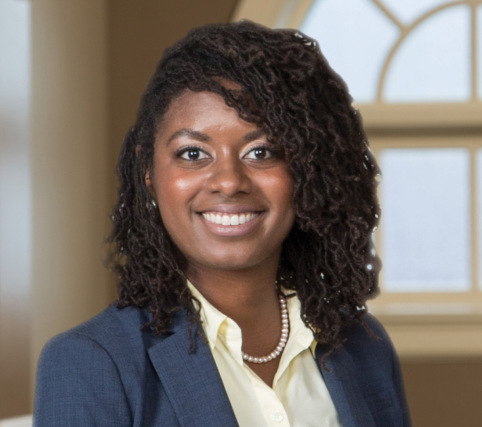 Robison, Carta H.
Associate
Carta Robison focuses her practice in the area of labor and employment. She works with employers to help prevent and solve disputes with employment contracts, and claims involving Title VII, the Americans with Disabilities Act (ADA), the Family and Medical Leave Act (FMLA), the Fair Labor Standards Act (FLSA), the Indiana Wage Payment Statute, the Indiana Wage Claims statute, and the Indiana Worker's Compensation Act. She also represents clients in general liability defense.