Search Attorneys
To search for an attorney, you can use the Alphabet listing of last names, or use the dropdown below to narrow your search results by Practice Areas.
Slide for more letters
Search
Back to Search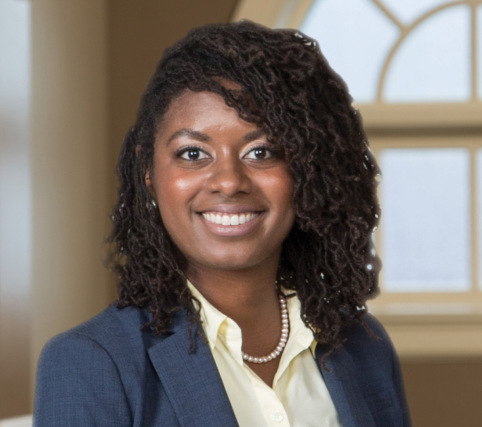 Download VCF
Robison, Carta H.
Associate
Profile
Carta Robison focuses her practice in the area of estate planning and administration where she assists clients with estate planning, probate matters, estate administration and charitable and gift planning. Prior to attending law school, she worked as a Senior Account Manager in wealth management for Northern Trust in Chicago where she assisted clients with their financial planning and investment strategies.
A native of Sarasota, Florida, Carta is a board member of the Unity Performing Arts Foundation, Inc. and a member of the Allen County Bar Association. During law school she was the Executive Articles Editor for the Indiana Journal of Law and Social Equality and published "Assessment of Federal Rule of Evidence 609 and the Necessity of a Deeper Collaboration with the Social Sciences for Racial Equality", Indiana Journal of Law and Social Equality, 7 Ind. J. L. Soc. Equal. 312 (2019).
She earned her B.A., in English from Fisk University in Nashville, Tennessee and received her J.D. from the Indiana University Maurer School of Law in Bloomington. She is admitted to practice before the Indiana state courts and the U.S. District Courts for the Northern and Southern Districts of Indiana.