Search Attorneys
To search for an attorney, you can use the Alphabet listing of last names, or use the dropdown below to narrow your search results by Practice Areas.
Slide for more letters
Search
Back to Search
Talarico Jr., Samuel J.
Partner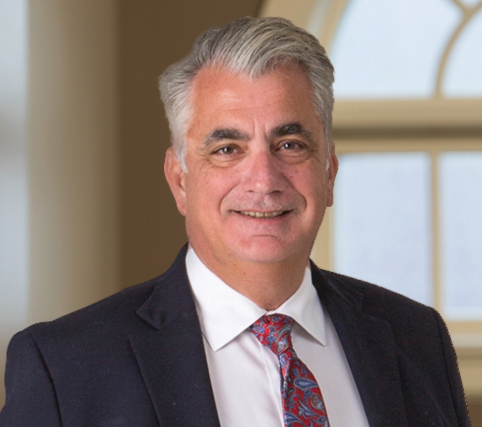 Talarico Jr., Samuel J.
Partner
Attorney Sam Talarico, Jr., has nearly thirty years of experience representing corporate clients, with an emphasis on mergers & acquisitions, corporate governance, and private placements. He regularly represents clients who are buying and selling businesses involving both strategic and private equity parties, including numerous transactions within the insurance and financial services space. He has assisted public companies with the preparation of 10-Ks, 8-Ks, 10-Qs, as well as proxy materials and press releases, and has prepared Hart Scott Rodino filings for multiple transactions. He has also assisted companies with well over forty "Reg D" private offerings of equity and debt securities.
In addition to his legal experience, Sam is a certified public accountant (inactive status) and, prior to his legal career, he worked as an auditor for the "Big 4" accounting firm of PricewaterhouseCoopers (PwC). With his experience and education, Sam is familiar with the issues facing corporate clients at every stage of their development and is capable of assisting a diverse range of corporate clients ranging from publicly traded companies to start-ups.