Litigation Services
Barrett McNagny's Litigation Group is the largest group in the law firm — litigation has been the mainstay of the firm since its beginnings. Over the years, Barrett McNagny's trial attorneys have earned a reputation for experience, integrity, and excellence in all types of cases.
Litigation Practice Highlights
Our trial attorneys, who are supported by experienced paralegals and legal assistants trained specifically to meet the demands of complex litigation, routinely handle cases in the following areas:
Annexation
Bodily Injury Claims
Breach of Warranty cases for products from specialty steel to software
Business Litigation
Construction and Mechanic's Liens
Contracts for the Sale of Real Estate
Insurance Loss/Coverage Issues
Long-Term Care Defense
Media Issues
Motor vehicle and Premises Liability Claims
Oil Spills
Product Liability
Professional Liability
Property Disputes
Restrictive Covenant Law
Securities Fraud
Supply Contract Disputes
Zoning Disputes
Barrett McNagny represents clients throughout Indiana, regularly practicing in state and federal courts, at both the trial and appellate levels and before state and federal agencies.
Transcript of the above video.

Our attorneys have experience in representing clients on an emergency basis filing for and obtaining injunctions or defending injunctions on short notice. Most of our trial attorneys concentrate in two or three substantive areas of the law, allowing them to develop a high level of in-depth knowledge in those areas.
In addition, we have extensive experience in pursuing and defending appeals from both state and federal agencies in state and federal courts.
Contact Our Team
Contact a member of our Litigation team by clicking on their picture below.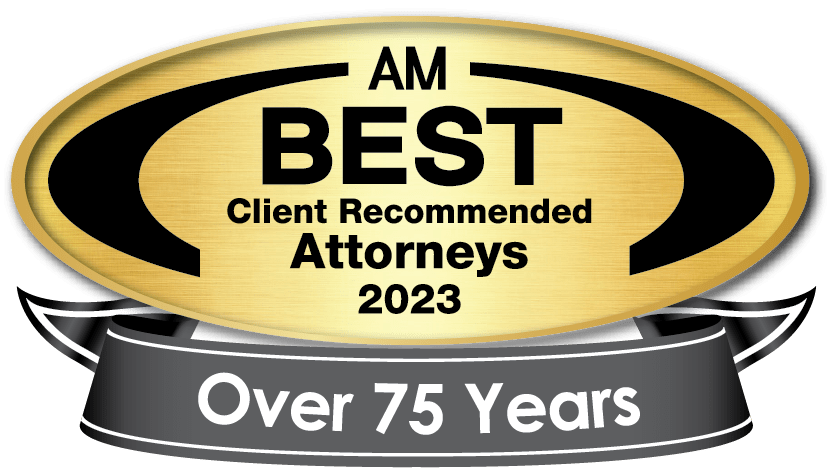 Contact an Attorney
For additional information regarding Barrett McNagny's Litigation Services area of practice, please contact one of the attorneys listed below:
Articles from the Blog