Worker's Compensation Law
Barrett McNagny's Worker's Compensation practice has been active since the 1950s. Covering all aspects of worker's compensation law, the practice includes worker's compensation and occupational disease act claims, insurance coverage questions, and representation at the board and appellate levels. Our client base consists of self-insured companies, insurance companies, and third-party administrators.

Our Perspective on Providing Services to Clients
As worker's compensation claims represent an ever-increasing business cost, we know the budget constraints in which our clients must operate. We understand and appreciate that controlling worker's compensation costs is a primary concern for employers and insurers alike. With these concerns in mind, we prefer to take a proactive approach and answer our clients' questions as problems arise, rather than waiting until litigation develops. Specifically, we have found on-site investigations shortly after an incident occurs to be invaluable in heading off a potential claim or being ready when a claim is filed. If litigation arises, we work closely with our clients to develop a litigation strategy, control litigation costs and provide the best legal counsel available to advance our clients' interests.
Continuing Commitment
We are committed to providing our clients with timely, cost-effective legal and consulting services. In addition, members of the group participate in ongoing worker's compensation and occupational benefits seminars, discussing the latest in developing case law and case management and cost containment practices. We also provide our clients with reports of recent case law and legislative changes which may affect worker's compensation and occupational disease claims handling in the State of Indiana. We believe our efforts in these areas help assure our clients that they are well prepared to meet this legal area's ever-changing legal demands.
Contact Us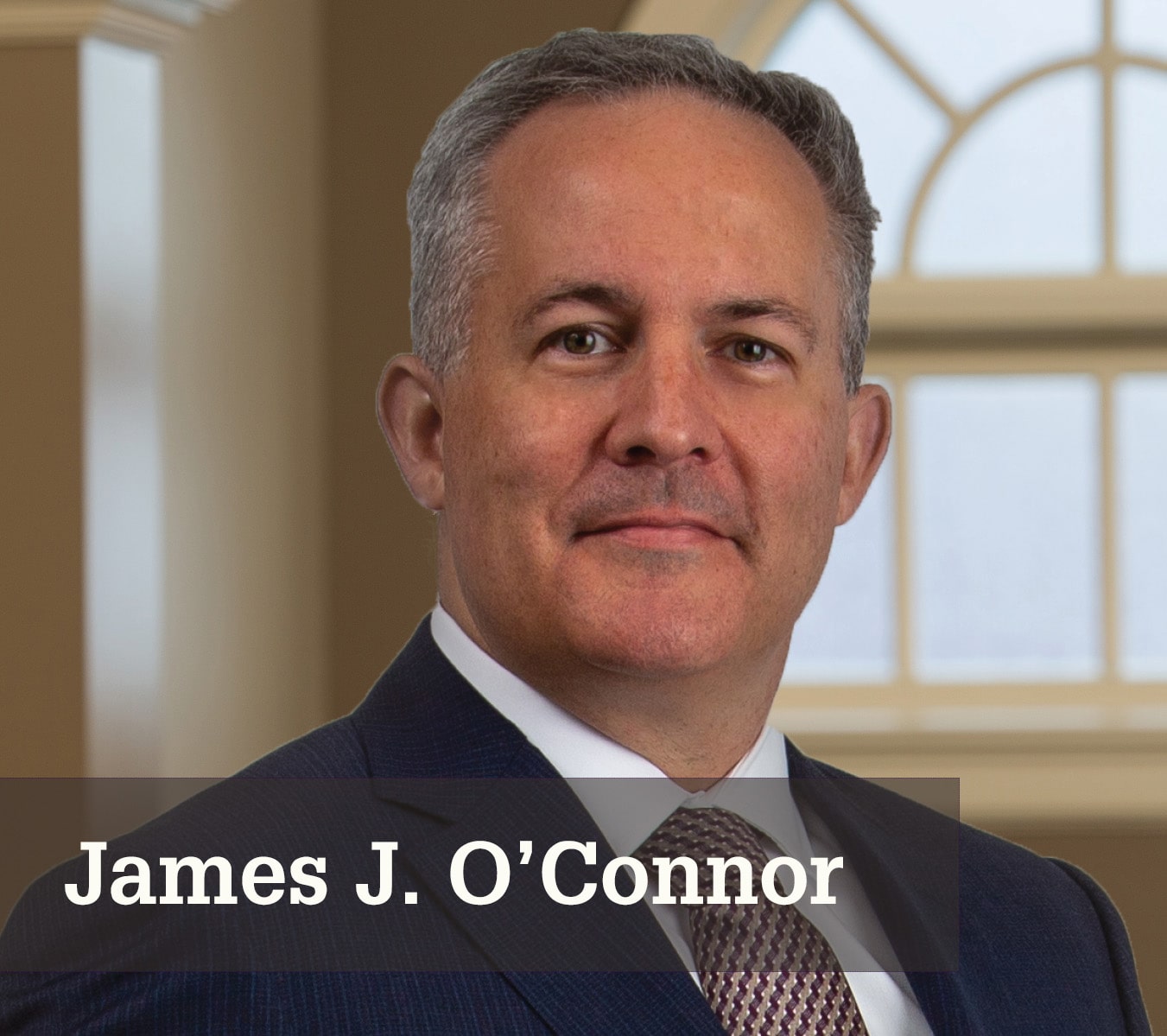 ---
Other Related Practice Areas: Employee Benefits Law, Labor Relations and Employment Law, Corporate and Business Law
Contact an Attorney
For additional information regarding Barrett McNagny's Worker's Compensation Law area of practice, please contact one of the attorneys listed below: