Bankruptcy and Creditors' Rights Law
Barrett McNagny's Bankruptcy and Creditors' Rights Group is comprised of attorneys with decades of experience in the debtor/creditor's rights arena. Our attorneys counsel local, regional, and national clients, appearing before U.S. Bankruptcy Courts, U.S. District Courts, U.S. Courts of Appeals, and Indiana state courts in a variety of collection, bankruptcy, reorganization, and receivership proceedings. Our clients include financial institutions, other commercial/consumer lenders, a variety of secured and unsecured creditors (individuals and businesses), creditors' committees, Bankruptcy Trustees, and commercial debtors.

The firm's Bankruptcy and Creditors' Rights attorneys handle a wide range of insolvency-related matters, such as foreclosures, receiverships, forbearances/workouts, bankruptcies/reorganizations, liquidations, commercial collections, fraudulent conveyances, and turnover matters. Our attorneys also have extensive experience in counseling and litigation regarding the discharge ability of debts, adequate protection and valuation of collateral in bankruptcy, negotiating financing agreements inside and outside bankruptcy, purchasing and selling assets of distressed companies (including Section 363 Sales), and acting as mediators in commercial litigation, bankruptcy, and insolvency-related disputes.
Barrett McNagny lawyers pride themselves at skillfully guiding their clients through the complicated maze of debtor-creditor disputes while providing practical, cost-effective legal advice so our clients can meet their legal and business objectives. Because we are a full-service law firm, our Bankruptcy and Creditors' Rights Group is able to draw upon the knowledge of attorneys within the firm who have significant experience in related practice areas, such as litigation, real estate, tax, environmental law, employee benefits, securities, commercial transactions, labor and employment law, and consumer finance.
Our Bankruptcy and Creditors' Rights attorneys are frequent lecturers at continuing legal education seminars held regionally and nationally. Our attorneys have also assisted in the preparation of numerous articles on insolvency-related issues.
Contact Our Team
Contact a member of our team by clicking on their picture below.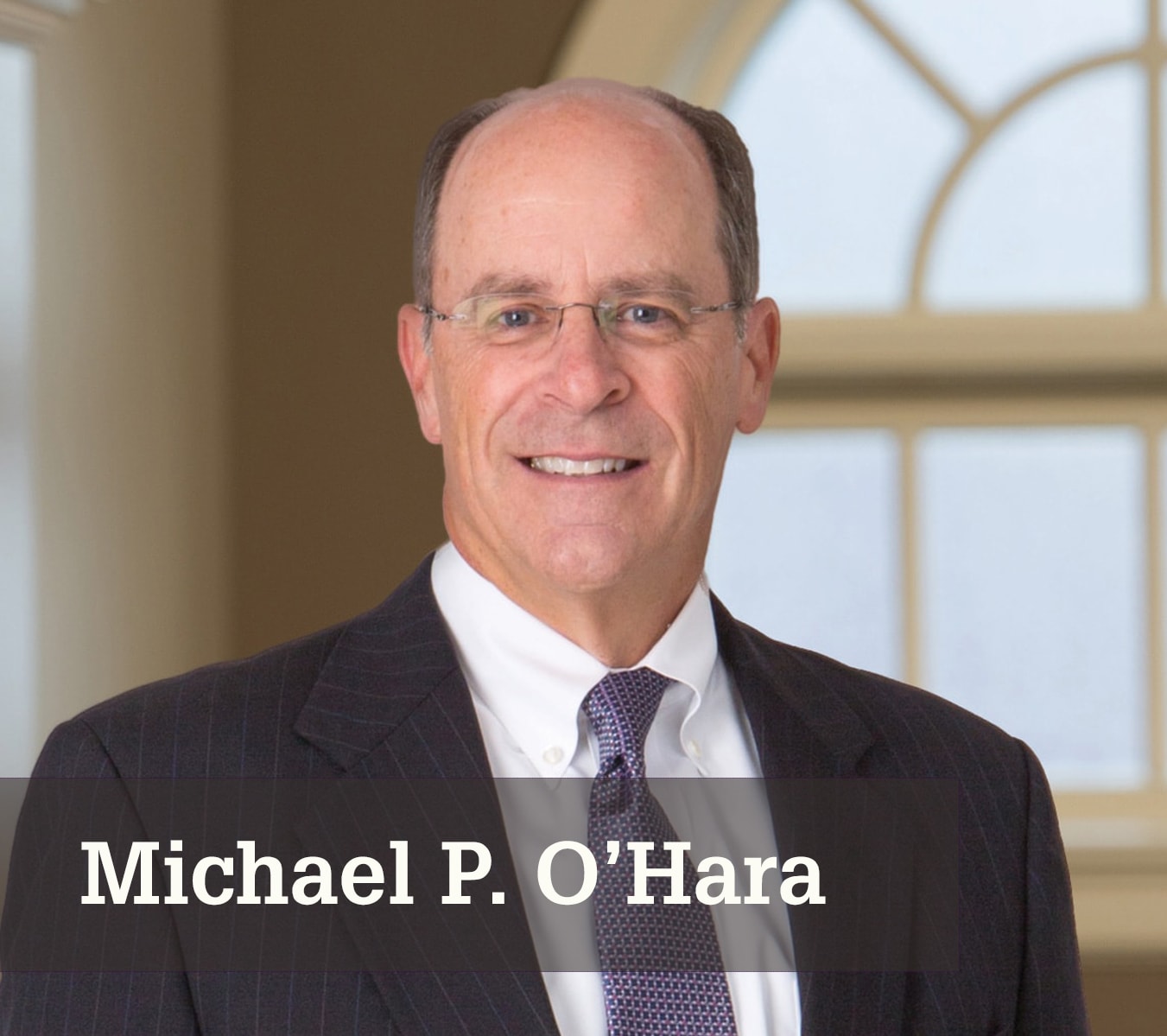 Contact an Attorney
For additional information regarding Barrett McNagny's Bankruptcy and Creditors' Rights Law area of practice, please contact one of the attorneys listed below:
Blog