Alternative Dispute Resolution
Alternative Dispute Resolution (ADR) is a way to resolve disputes through alternative venues. Parties use alternative dispute resolution methods to resolve disputes outside of the courtroom. There are five forms of ADR adopted by the Indiana Supreme Court.
Summary Jury Trial
Mini-Trial
Private Judge
Arbitration
Mediation
Barrett McNagny's attorneys have extensive experience in Alternative Dispute Resolution formats, with an emphasis on handling arbitrations, mediations, and mini-trials. Mediation is one of the most popular forms of ADR and uses a third-party, "mediator", to facilitate negotiating a settlement or resolution to a dispute.

Our mediating attorneys have decades of experience in matters involving claims by heirs against estates, employment-related issues, disputes between companies and individuals, shareholder battles, construction project claims, and personal injury/wrongful death cases, among others.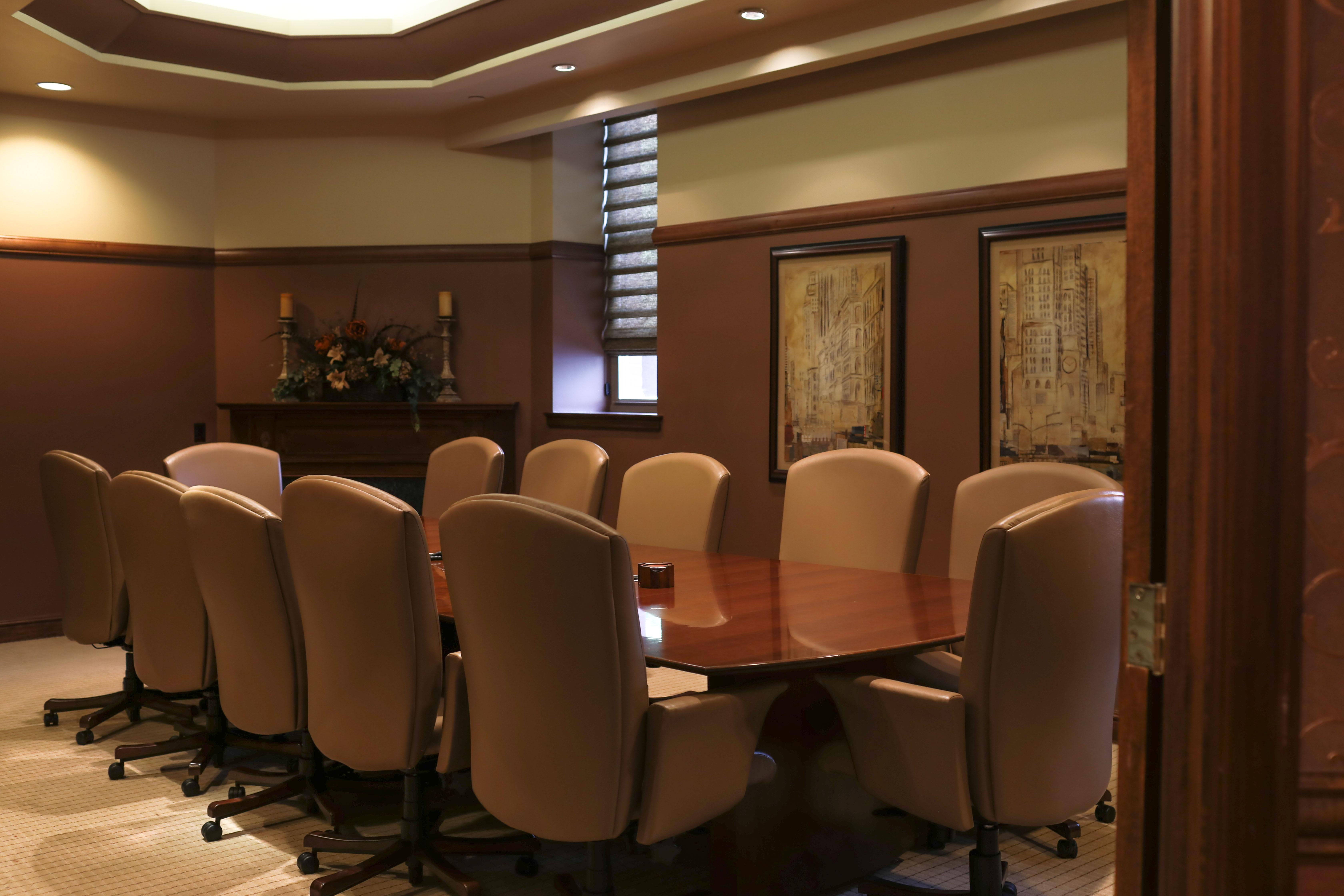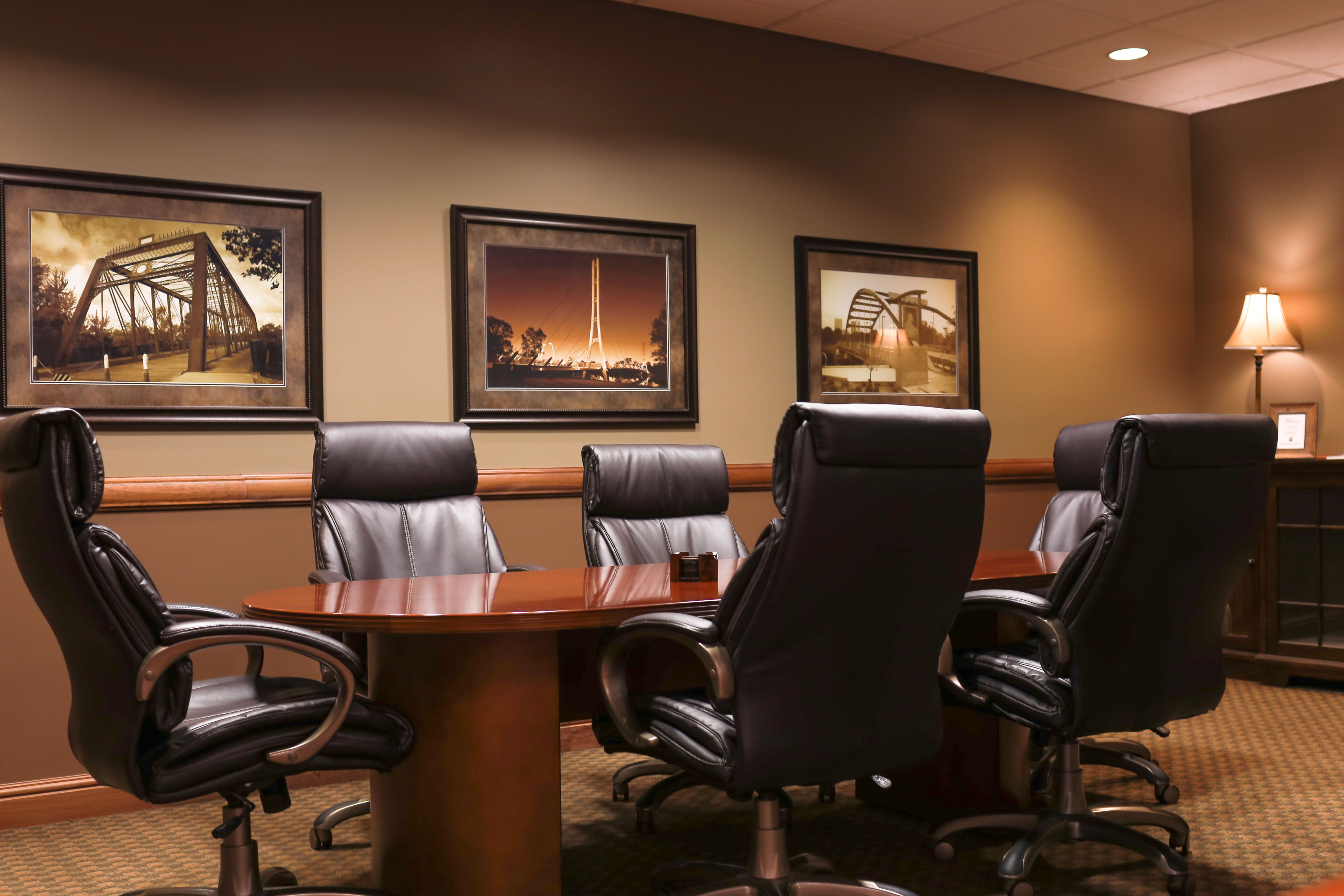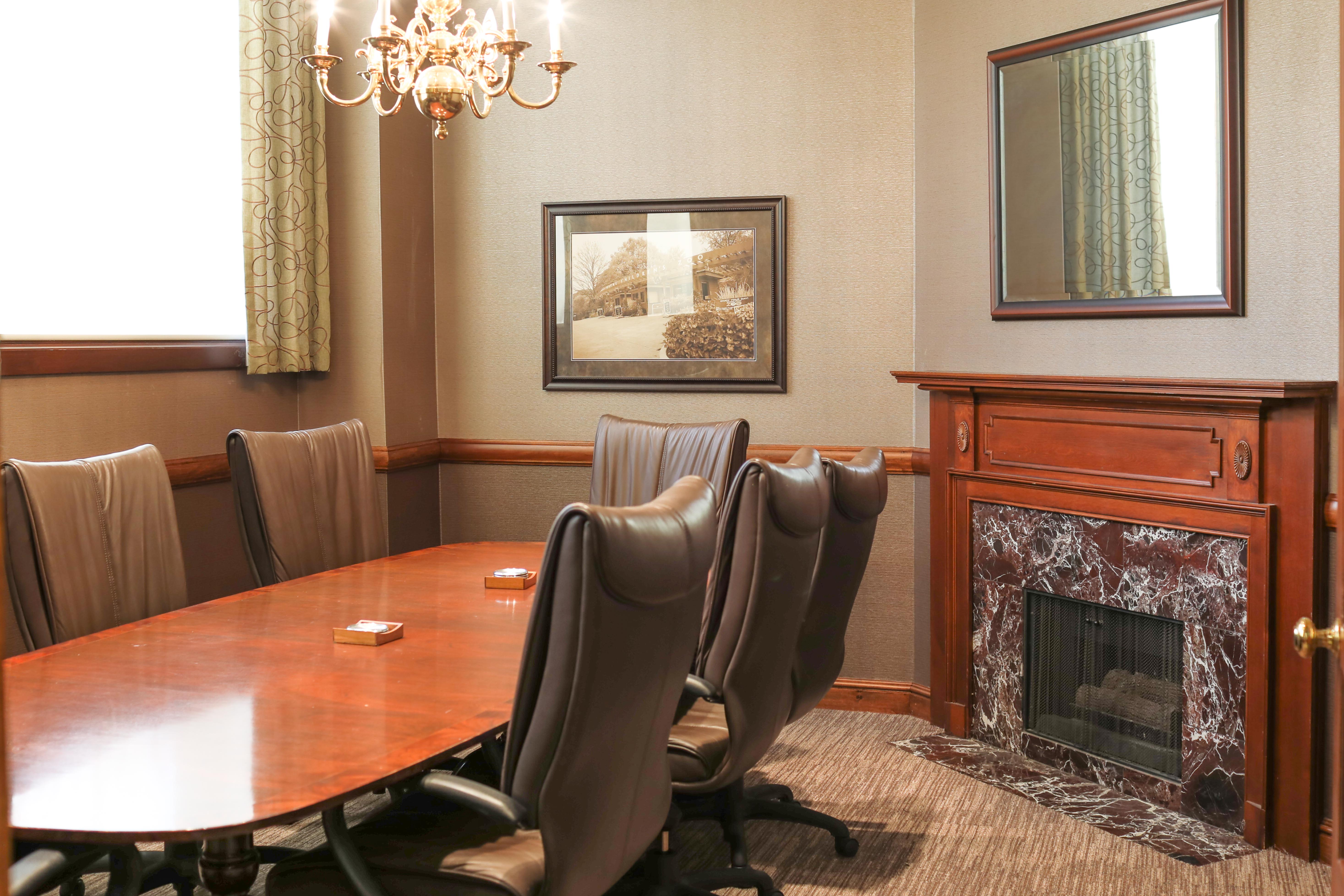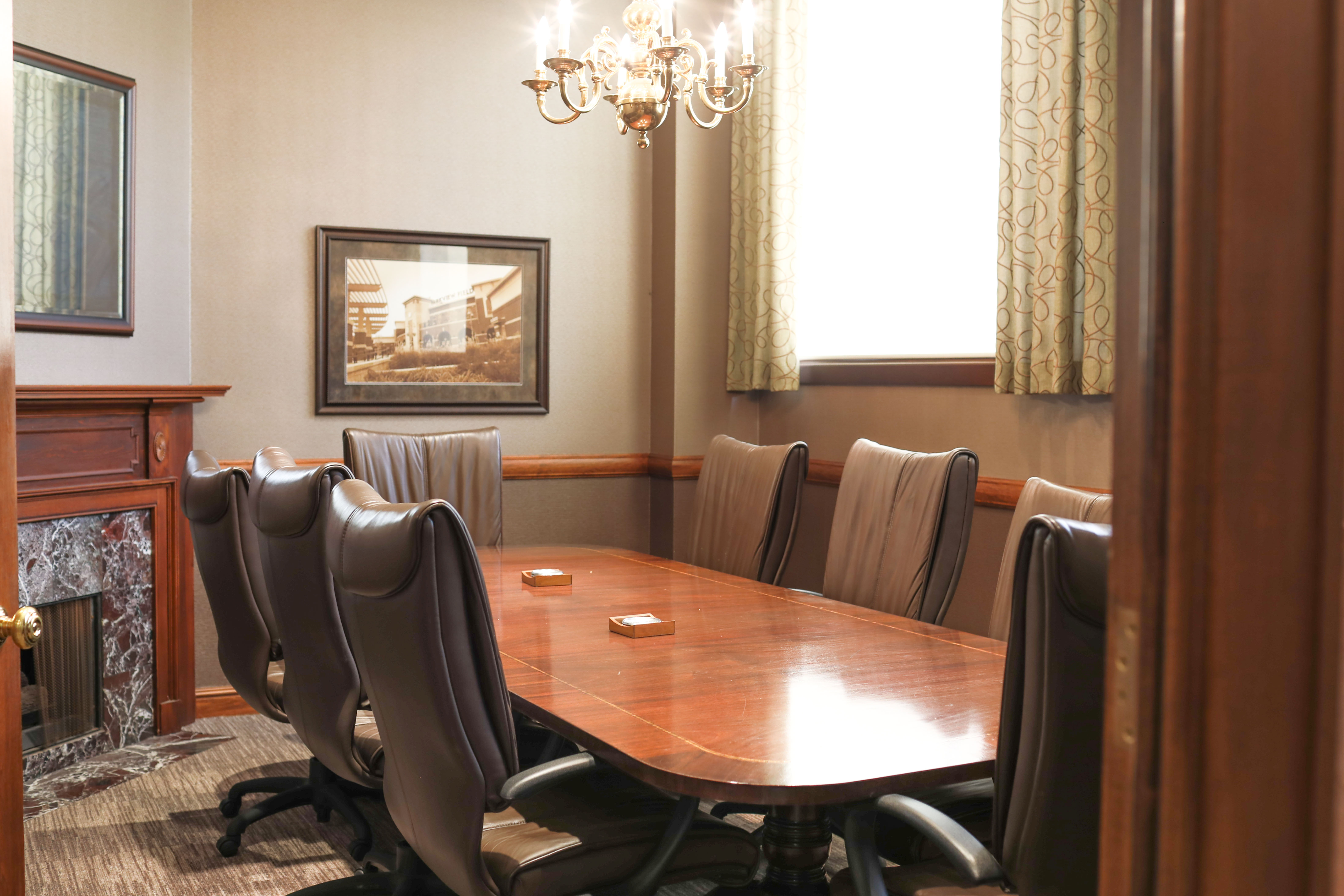 Our historic building was built in 1895 and offers a variety of large and small conference rooms that are ideally suited for mediations or arbitrations of any size. Our office can comfortably accommodate matters involving up to 12 parties, and we have amenities including free Wi-Fi, parking, and refreshments. We have a total of 12 conference rooms and one large board room that can accommodate up to 24 individuals. Barrett McNagny is centrally located in downtown Fort Wayne, Indiana near the corner of Barr and East Berry streets.
Contact Our Team
Contact a member of our Alternative Dispute Resolution team by clicking on their picture below.
Articles:
- What is Alternative Dispute Resolution?
- Mediation: What is it and how does it work?
Contact an Attorney
For additional information regarding Barrett McNagny's Alternative Dispute Resolution area of practice, please contact one of the attorneys listed below:
Blog