Business Interruption in the Age of COVID-19
Much ink has been spilled concerning COVID-19's impact on small businesses. Most of the coverage has focused on the Paycheck Protection Program and the speed at which the funds were quickly exhausted. For this reason, many small businesses are looking to their insurers for relief under a form of coverage known as business interruption insurance. Business interruption insurance typically covers lost income following a disaster or disruption in business operations. To some, losses stemming from COVID-19 may appear to be the exact type of risk this insurance is meant to cover. As many small businesses have quickly discovered, however, this is not the case.
In the wake of the SARS and MERS outbreaks, many insurers inserted provisions into their policies excluding claims based on "virus or bacteria." Even policies that do not include such an exclusion, may not cover claims arising from a viral pandemic such as COVID-19. Business interruption policies often require a business to suffer "physical damage" to its property as a contractual prerequisite to receiving payments. For these reasons, insurers are frequently denying claims stemming from COVID-19 losses.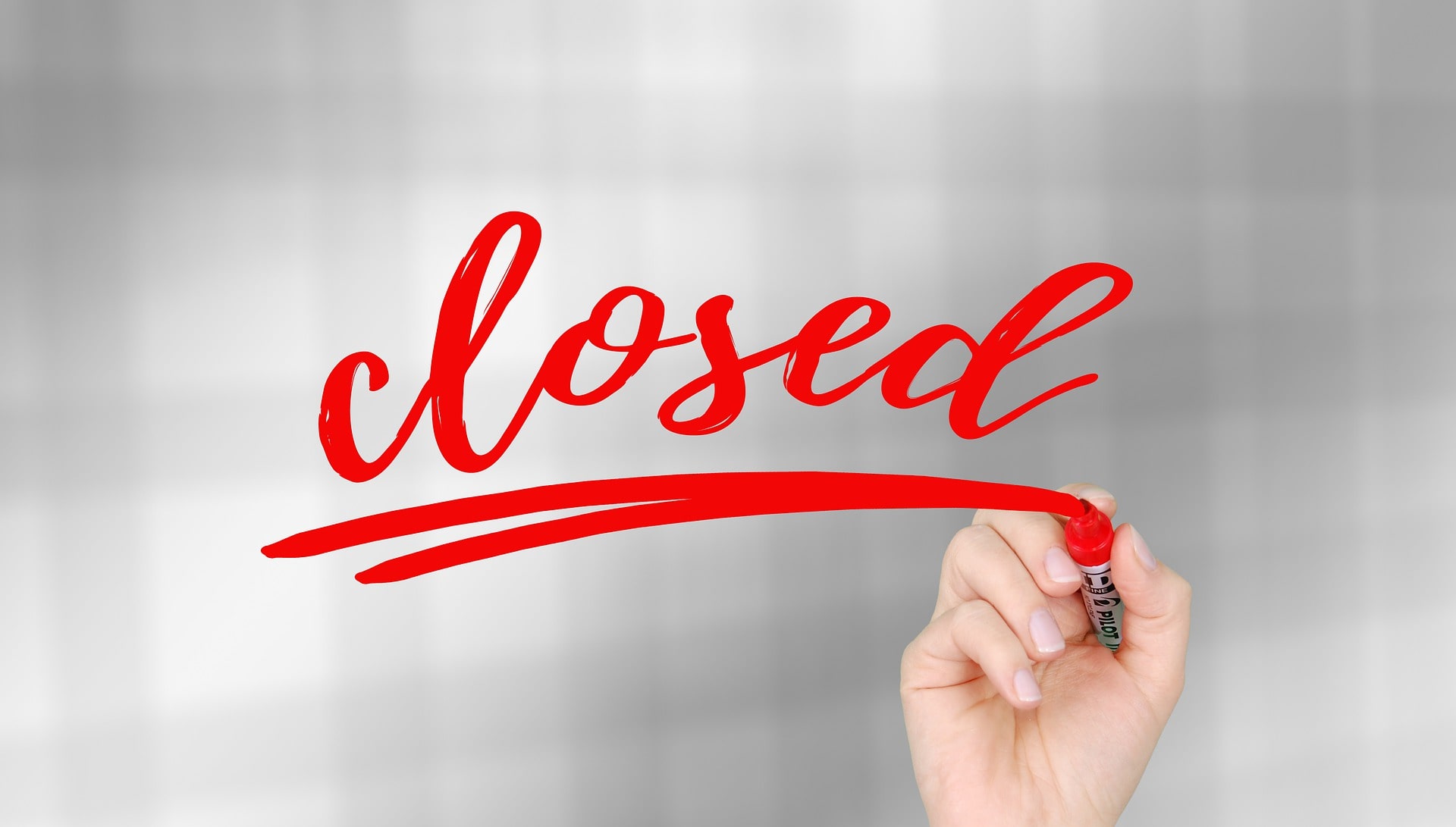 Pressure has quickly mounted on insurers to pay benefits for losses stemming from COVID-19. Legislators in a number of states, including New Jersey, Massachusetts, New York, Ohio, and Pennsylvania, have introduced legislation that would require insurance carriers to cover business interruption claims related to COVID-19, even when policies explicitly exclude losses caused by a viral pandemic.
Courts have also seen an influx of lawsuits with many policyholders seeking to compel their insurers to indemnify them for losses stemming from COVID-19.Renowned chefs Thomas Keller and Wolfgang Puck have banded together to create the "Business Interruption Group," or BIG, a non-profit aimed at pushing for payouts. BIG has threatened to commence litigation in all fifty states. Likewise, a group of businesses represented by attorneys in Philadelphia and Chicago have petitioned the federal Judicial Panel on Multidistrict Litigation to consolidate similar lawsuits so that common questions — such as whether coronavirus constitutes physical damage — can be resolved by a single judge.
The Indiana General Assembly has yet to introduce legislation requiring insurance carriers to pay benefits, even in the face of viral pandemic exclusions. There is, however, at least one suit pending in Indiana in which a business is suing its insurance company for denying a business interruption claim tied to COVID-19.It is likely that this issue will ultimately be decided in the Courts rather than the state legislature.
Whether or not your business is entitled to coverage for COVID-19 losses depends on the specific language in your policy. The best practice for a policyholder is to carefully review its policy and notify its insurer even if it believes it may not be entitled to benefits. Failing to provide an insurer with prompt notice of a claim can serve as a separate basis for an insurer to deny coverage.
If you have any questions or require assistance in determining whether your business is entitled to insurance benefits for COVID-19 losses, contact a member of Barrett McNagny's litigation practice group.