Bains to be a Panelist at Construction Contract Roundtable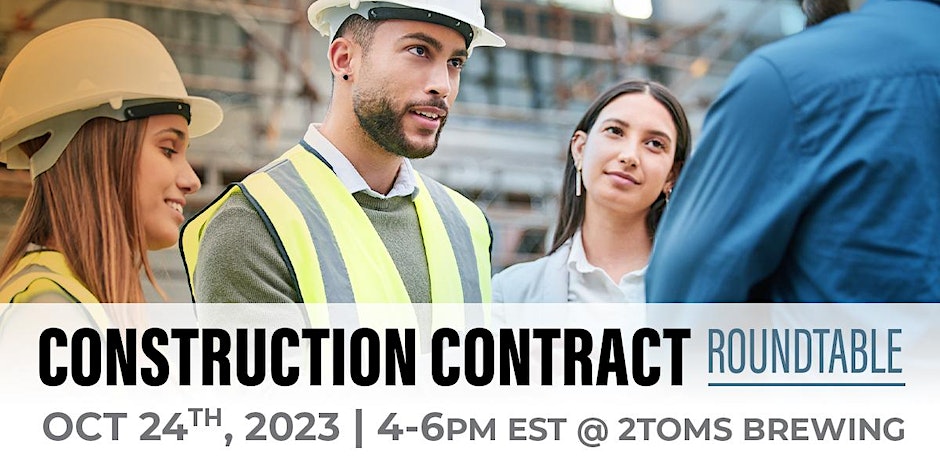 Does your construction agreement address material price increases or delays caused by supply chain disruptions? Is the indemnity clause in your contract insurable? Does your agreement include the right to terminate for convenience? Should it?
Join a panel discussion on Tuesday, October 24, 2023, at 2Toms Brewing Company in Fort Wayne. Construction law attorneys Mark Bains and Dave Jankowski of Weigand Construction will be discussing these and other important construction contract issues. Todd Byram of Gibson will moderate the discussion.