Stites Quoted in Overtime Rule Article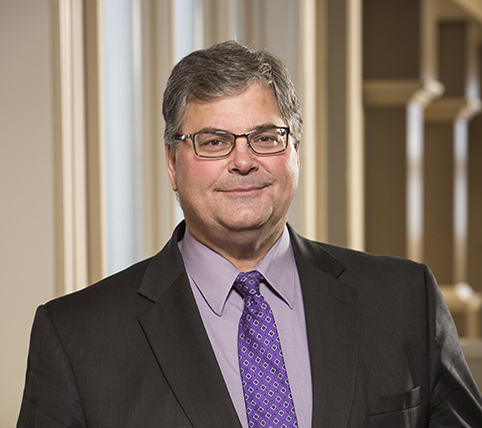 Anthony Stites was quoted in The Journal Gazette's article "Overtime Rule Poses Challenge". With the new Overtime Rule businesses have two options according to Stites, "to keep from paying worker overtime, an employer can bump up the employee's salary to the minimum for salaried and exempt status. That could be a popular option for dealing with employees who already earn almost $913 a week." Stites continued saying, "another scenario is for employers to continue an employee at a salary of less than $913 a week- but then pay time-and-a-half for any hours over 40."
---
Anthony Stites concentrates his practice in the areas of: Alternative Dispute Resolution, Labor Relations and Employment Law, Litigation Services, and Worker's Compensation Law.