Statement from Barrett McNagny on Henry Najdeski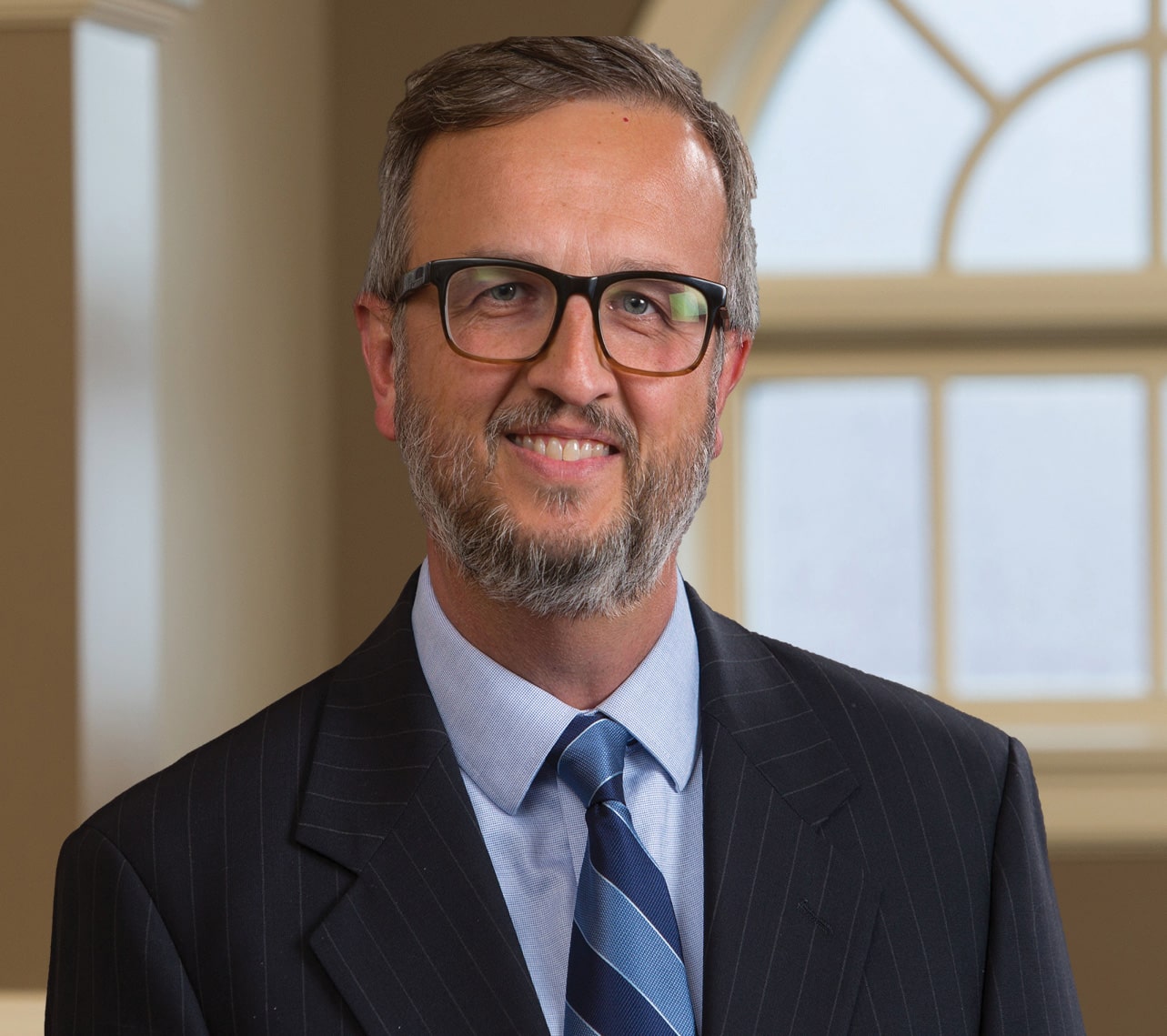 Our Barrett family is simply devastated by the passing of our beloved Partner, Henry Najdeski. Henry was with our firm for more than twenty-five years and was recognized as one of the best real estate attorneys in northeast Indiana. He will be greatly missed by his Partners, co-workers, and clients.
First and foremost, Henry was a devoted husband and father and we all stand with the Najdeski family as they grieve and attempt to deal with this shocking and devastating loss.
- Barrett McNagny