​Is it medical malpractice or ordinary negligence?
Why you should care.
Claims against healthcare providers for negligent acts fall into two broad categories of medical malpractice and ordinary negligence. In general, claims that are related to the promotion of a patient's health or a healthcare provider's professional expertise, skill, or judgment are considered claims of medical malpractice, while claims that are unrelated to these issues are considered claims of ordinary negligence.
The issue is important for healthcare providers to understand for several reasons. Claims of medical malpractice (with exceptions, including those that involve claims against providers who are not "qualified" by paying surcharges to the Indiana Patient's Compensation Fund), fall within Indiana's Medical Malpractice Act (the "MMA"), which provides significant procedural and substantive protections for healthcare providers. For example, claims that fall under the MMA have caps on the damages that a plaintiff can recover. For claims that are based on acts that occurred on or after July 1, 2019, a plaintiff's maximum recovery is $1.8 million, and $500,000 per provider. Plaintiffs whose claims fall under the MMA must also (with limited exceptions) present their claims to a medical review panel before they may pursue their claims in state court.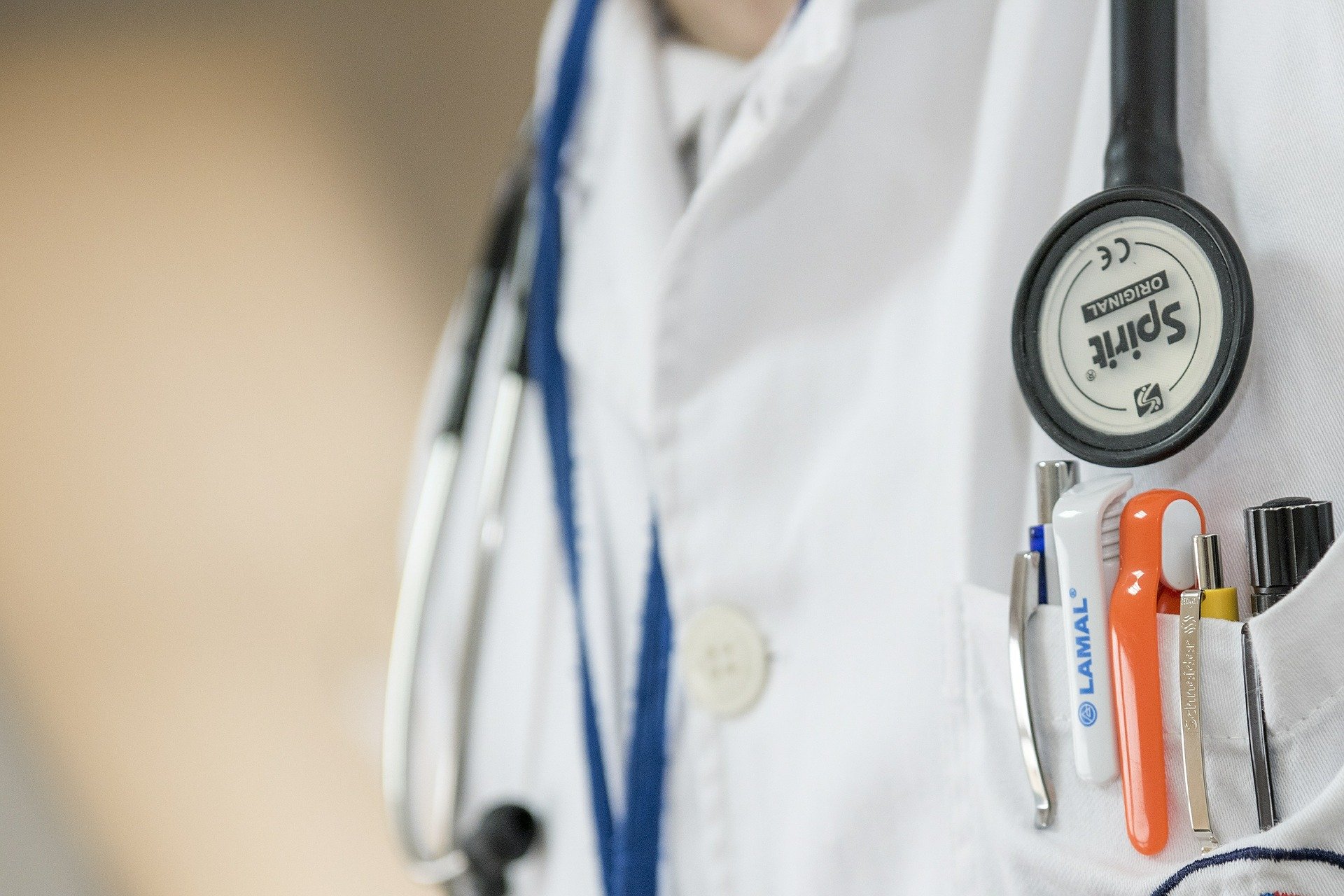 Whether a claim is one for medical malpractice or ordinary negligence can also affect whether the claims is covered by a healthcare provider's professional negligence or general liability insurance policy. In addition to the different coverage limits, professional negligence policies often differ from general liability policies in that they generally provide some degree of control to the insured over whether a claim settles. That is, while the general rule in the insurance context is that the insurance company controls the defense of a claim and can make the decision to pay a settlement without the insured's permission, professional negligence policies often contain a provision that requires, in at least some cases, the insured's permission to settle a claims.
Medical malpractice lawyers understand the importance of this question, which is why the issue is often litigated through the time-consuming process of an appeal in close cases. In a little over a year, the Indiana Court of Appeals has issued several decisions on this issue.

In Cortez v. Indiana University Health (Ind. Ct. App. July 20, 2020), the Court found that claims related to the maintenance of health records fell within the MMA. In Community Health Network, Inc. v. McKenzie, 150 N.E.3d 1026 (Ind. Ct. App. 2020), the Court held that claims that an employee of a medical office intentionally accessed medical records of patients without their consent fell outside Act, as the allegations were "not related to the promotion of their health and do not involve the use of professional expertise, skill, or judgment, as contemplated by the MMA." And in Martinez v. Oaklawn Psychiatric Ctr., Inc., 128 N.E.3d 549 (Ind. Ct. App. 2019), trans. denied, the Court determined that a claim for wrongful death stemming from an altercation that occurred between a patient and an employee at group home for mental health patients who do not require inpatient services fell within the Act.
The issue is sometimes difficult to resolve, as evidenced by the Martinez case, in which the plaintiff sought transfer to the Indiana Supreme Court and two Justices took the relatively uncommon step of writing a dissent from the Court's declination to hear the case.
The issue of whether certain acts fall within the MMA is sure to continue to be hotly contested by lawyers, and should also be followed by healthcare professionals, as the outcome of this question in a particular case can affect potential exposure to individuals or their employers, and trends related to certain kinds of claims can affect decisions on the types and amounts of insurance coverage to obtain.
If you have questions on these or related issues, please contact one of Barrett McNagny's healthcare or medical malpractice attorneys.
About the Author:
William A. Ramsey concentrates his practice in the areas of appeals, medical malpractice defense and commercial and business litigation. He can be reached at (260) 423-8824 or at war@barrettlaw.com.