Can an injunction solve problems in a family business?
Many family businesses are closely held, meaning only a few people have an ownership interest in the business. In these types of businesses, disputes between the shareholders can cause problems on many levels, sometimes leading to litigation. The Indiana Supreme Court has held that a minority shareholder (that is, a shareholder who owns less than half the company) in a closely held corporation can bring a direct lawsuit against the company and the majority owners for breach of the majority owners' fiduciary duties. G & N Aircraft, Inc. v. Boehm, 743 N.E.2d 227 (Ind. 2001). The facts in the Boehm case were fairly egregious. Majority control was accomplished by a plan that included an intentional misuse of the corporation for personal gain to squeeze a minority owner out. The majority owners pursued their own personal interests at the expense of the corporation and used cash from the business to pay off personal and other entities' debts. Based on these facts, the Indiana Supreme Court held that injunctive relief in the form of a forced sale was appropriate. The Court also approved awards of punitive damages and attorneys' fees.
The Indiana Court of Appeals has explained that a breach of fiduciary duty requires proof of three elements:
The existence of a fiduciary relationship;
A breach of the duty owed by the fiduciary to the beneficiary; and,
Harm to the beneficiary.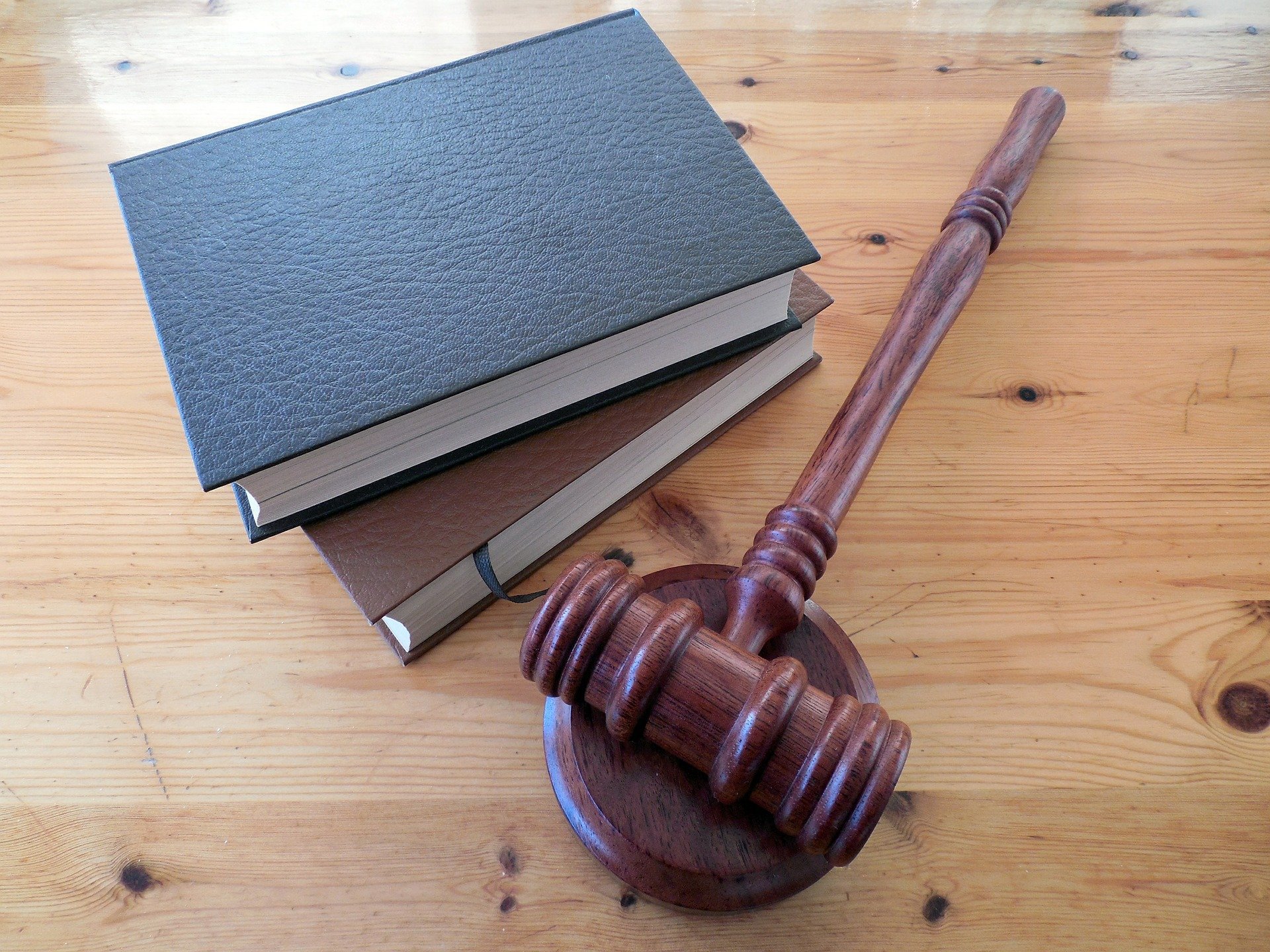 This standard applies whether the alleged breaching party is a director, officer, or shareholder. The duty is always to deal fairly, honestly, and openly with the corporation and fellow shareholders. As the Court of Appeals explained, no shareholder should be distracted from the performance of his official duties by personal interests. West v. J. Greg Allen Builder, Inc., 92 N.E.3d 634 (Ind. Ct. App. 2017).
Indiana Courts have consistently held that a claim for breach of fiduciary duties can be successfully made by either a minority or majority shareholder when an individual puts his or her personal interests above those of the corporation or fellow shareholders. To avoid a claim for breach of fiduciary duty, one must always put the corporation before one's self and not compete with the best interests of the corporation.
Injunctive relief such as a forced sale of shares, receivership, or dissolution is a significant step, but can sometimes be the only way to make an aggrieved owner in a closely held business whole.
If you are a member or owner of a closely held corporation and are concerned about potential breaches of fiduciary duties, or have any questions regarding your options, contact one of Barret McNagny's business or litigation attorneys.
About the Author:
Pat Murphy is an experienced litigator representing businesses in commercial, business and intellectual property litigation. He has been listed since 2018 in The Best Lawyers in America publication and since 2014 in the Super Lawyers publication. He can be reached at (260) 423-8971 or at pat@barrettlaw.com.