Changes to the Indiana Parenting Time Guidelines
The Indiana Parenting Time Guidelines (IPTG) were significantly modified and updated on January 1, 2022.
What were the Major Changes to the Indiana Parenting Time Guidelines?
Elimination of Parallel Parenting and Addition of Shared Parenting (Includes factors and appendix) (Section IV)
Parenting Time during Public Health Emergency (Section I, F.)
Uniformity in Pick-Up/Drop-Off Times (Section II, D. and F.)
New Factors for Proposed Parenting Time Plans in Excess of Minimum Parenting Time (Section II, A. Commentary)
What is Shared Parenting?
The biggest change to the IPTG was the elimination of parallel parenting and the addition of shared parenting. Shared parenting is an alternate parenting plan that is focused on two parents raising and caring for a child together rather than the physical location of the child in either parent's house. The theme of this new parenting plan is "two houses, one home."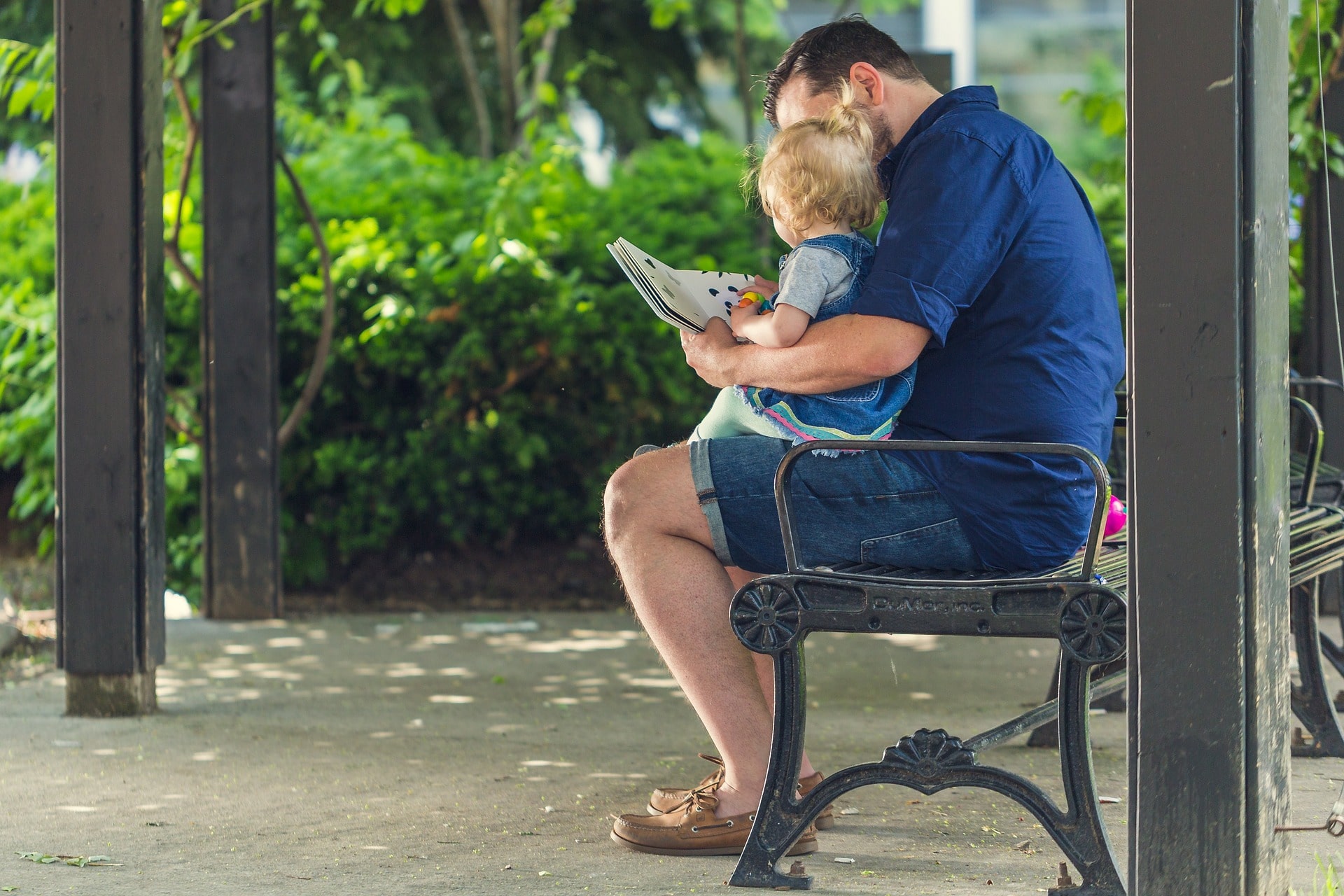 When considering shared parenting, the IPTG provides significant commentary and an appendix. Within the commentary, there are factors to consider when determining whether shared parenting is appropriate. Those factors fall within different categories including:
Factors Related to the Child
Factors Related to the Parent
Factors Related to the Parent-Child Relationship
Factors Related to the Co-Parenting Relationship
Environmental Factors
Within the appendix titled "Will shared parenting work for you?", there are eleven questions that parents should consider when deciding whether shared parenting is best for them and their child.
How Does a Public Health Emergency Impact my Parenting Time?
According to the IPTG Section I, F., "existing court orders regarding custody and parenting time shall remain in place during a public health emergency and shall be followed. Parties should be flexible and cooperate for the best interests and health of the children during this time." When interpreting the IPTG, the school calendar published at the beginning of the school year (or as amended throughout the school year) will control, and the closure of a school will not affect custody or parenting time. All transportation will follow the current court order/agreement unless transportation is restricted by an Executive Order. If the parents determine that a temporary change is necessary during a public health emergency, the parties can execute an agreement that then must be approved by the Court. Lastly, existing court orders for child support remain in place and shall be followed. If you are unable to make your child support payments, you may file a petition to modify with the court.
What Time am I Allowed to Pick-Up my Child?
The simple answer to that question is 6 PM. The IPTG provided uniformity in pick-up/drop-off times by changing most pick-up/drop-off times to 6 PM as opposed to various other times that were listed for extended parenting time for younger children and holidays.
How Does the Court Determine whether a Parent will Receive More Parenting Time than the Minimum?
The IPTG now includes factors in the commentary after Section II, A. Those factors are similar to the factors considered for shared parenting, and the factors fall within the same overarching categories that are considered for shared parenting. The factors listed in the commentary are not all-inclusive, and not all factors apply to every situation.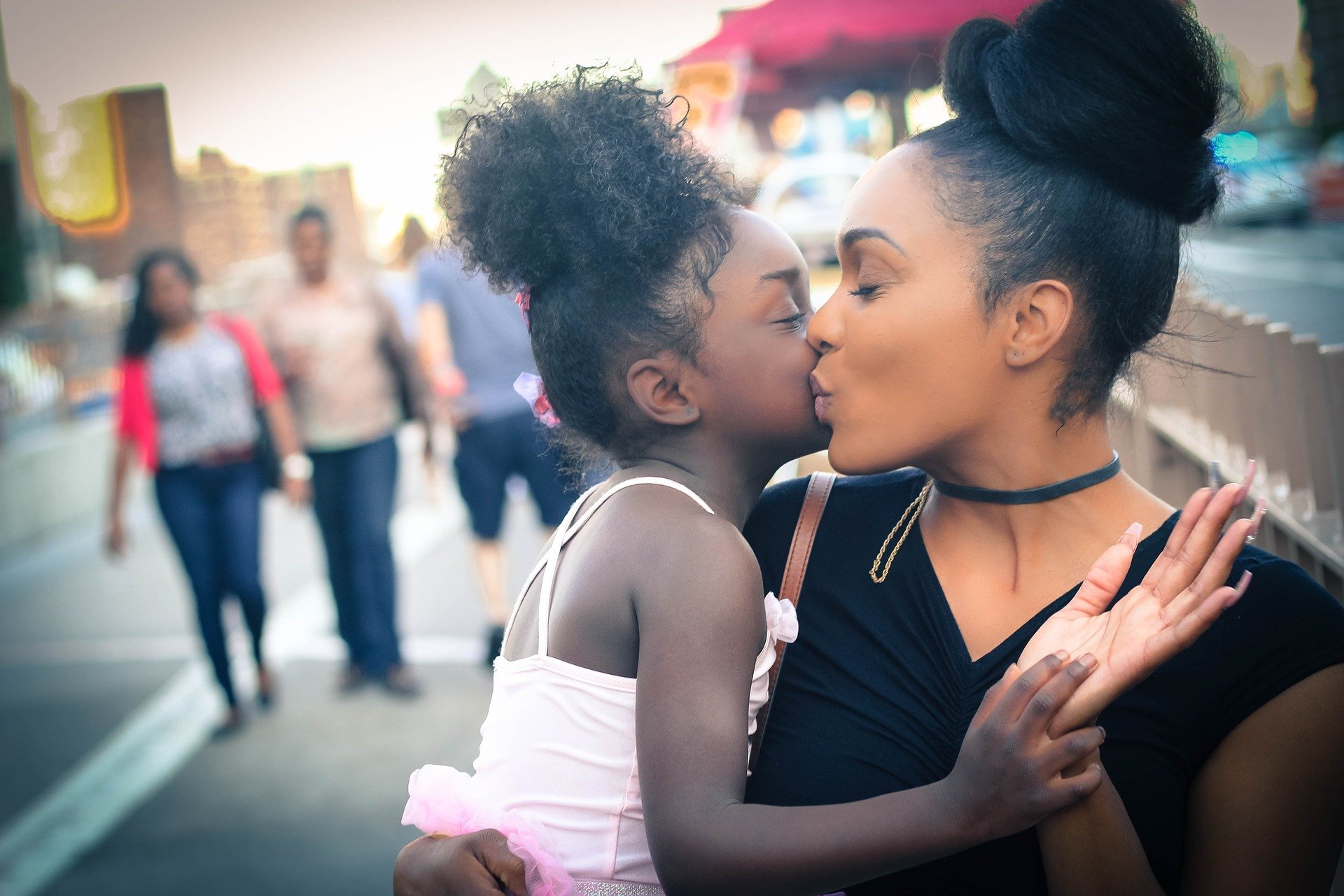 Were There Any Other Changes to the Indiana Parenting Time Guidelines?
The IPTG also provided additional guidance on the following:
Reducing Conflict During Exchanges (Section I, B. Commentary)
"Regular Care Responsibilities" (Section II, B. Commentary)
Proper Make-Up Time with Less Conflict (Section I, C. Guideline and Commentary)
Holiday Scheduling for Younger Children (Section II, D. and F. 2)
Changes to the Preamble to Include Online Calendar
Updates to the Forms of Communications
Extracurricular Activities and Parenting Time
Update to Conform to Amendments to Relocation Statutes
How do We Reduce Conflict During Parenting Time Exchanges?
Both parents should strive to be at parenting time exchanges without third parties. In addition, parents should refrain from using law enforcement agency stations for exchanges unless there is a protective order, no contact order, or workplace violence restraining order.
What are "Regular Care Responsibilities"?
The IPTG added paragraph 6 to the commentary under Section II, B. which includes factors in determining the exercise of "regular care responsibilities" when a child is under the age of three. The factors focus on the care each parent has given the child.
Do I get Make-Up Parenting Time with my Child?
The short answer is yes, but there are additional factors to consider. Parents are required to notify each other as soon as possible of frequently occurring activities like military drill or other annual work obligations. Make-up parenting time should be scheduled as soon as possible, and it should be scheduled within one month of the missed time, but the make-up parenting time is not to be used to deny the other parent of holidays, special days, or previously scheduled activities. If a parent voluntarily forgoes his/her parenting time that parent is not automatically entitled to make-up parenting time unless the parties can agree. Lastly, parents with equal parenting time cannot "piggyback" make-up time meaning that parents need to limit make-up days to no more than three days at a time so no parent has more than ten consecutive days of regular and make-up parenting time.
What Calendar do we Use for Holiday Parenting Time if my Child is not Enrolled in School?
If your child is three years old or older and is enrolled in an academic child-care program or education facility, then the program or facility's calendar where the child is enrolled controls for holiday parenting time. If the child is not enrolled in any program or facility, then the school calendar where the child primarily resides controls for holiday parenting time. If the parents have equal parenting time, then the school calendar where the parent paying the controlled expenses resides controls for holiday parenting time.
Should I Prepare a Calendar for the Year?
Yes. It is often helpful for parents to actually create a year-long parenting time calendar or schedule. Create a Patenting Time Calendar.
How Can I Communicate with My Child when they are with the Other Parent?
The IPTG added the use of text messaging and email as common methods of communication and eliminated the use of a pager. Also, in recognition of children obtaining phones at younger ages, the IPTG recognizes a parent's ability to restrict phone or device use by a child as discipline as long as that parent is not doing so in order to prevent communication with the other parent.
Will my Parenting Time be Affected by Extracurricular Activities?
When a child is involved in extracurricular activities, the parent exercising their parenting time will have the first opportunity to provide transportation to the activity. The IPTG also notes that it is important to strike a balance between extracurricular activities and parenting time. Striking a balance is even more important when distance is a major factor; summer parenting time with the non-custodial parent will take precedence over summer extracurricular activities when parenting time cannot be reasonably scheduled around events.
If I Want to Move, How Far in Advance Do I Have to Notify the Other Parent?
The IPTG updates the language related to a parent's relocation to state that "a '30' day advance notice of intent to move must be provided to the other parent or person." This update conforms to the amendments to the relocation statute.
Do the New Indiana Parenting Time Guidelines Apply to Me?
All cases entering new or modifying existing parenting time orders on or after January 1, 2022, will rely on the new IPTG. All existing parenting time orders should rely on the IPTG in effect at the time that order was entered.