Subordination Agreements May Be Modified In Bankruptcy Reorganizations
Subordination agreements are often integral elements of commercial lending. They typically take the form of "debt subordination" and/or "lien subordination". In their most basic form, debt subordination agreements involve one creditor (the "subordinated creditor") agreeing that it will not accept payments on account of the borrower unless (or until) the other creditor (the "senior creditor") timely receives its payments under the senior credit obligation. Subordination agreements can also include lien subordination, in which the subordinated creditor agrees that its lien on the borrower's property is subordinate to the senior creditor's lien.
Historically, the terms of subordination agreements have been enforced in bankruptcy reorganizations notwithstanding other language in the Bankruptcy Code ("Code") which gives the debtor the right, in certain situations, to modify the obligations owed to creditors. Section 510 of the Code has been relied on to uphold the terms of subordination agreements. Very simply, it states that a subordination agreement "is enforceable … to the extent it is enforceable under applicable non-bankruptcy law."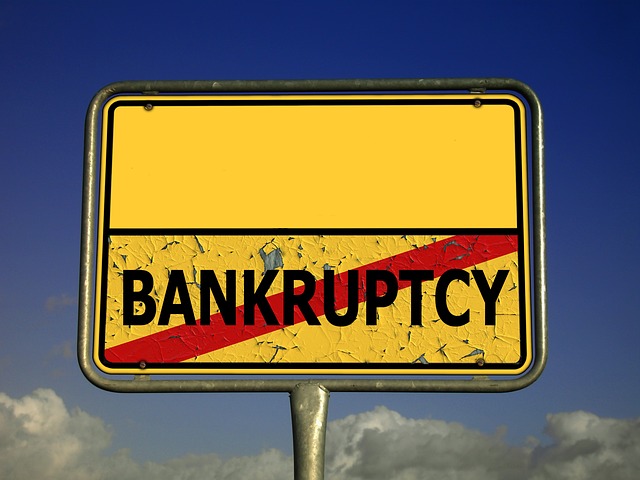 The Third Circuit Court of Appeals recently ruled that the "cramdown" provisions of Section 1129(b) of the Code trump Section 510. Although 1129(b) of the Code permits confirmation of a Chapter 11 Plan over the objection of creditors in limited circumstances, Courts have generally preserved the terms of subordination agreements. But the Third Circuit took a contrary position in In re Tribune Co., holding that a bankruptcy plan which changes, or even eliminates, the terms of a subordination agreement can be confirmed if the reorganization plan (i) does not unfairly discriminate against the dissenting rights of senior creditors, and (ii) is otherwise fair and equitable.
The Third Circuit's opinion will bind District Courts in Pennsylvania, Delaware, and New Jersey. It is not yet clear whether courts outside of the Third Circuit will follow this ruling. However, lenders, particularly in the context of planning their collection strategy, need to be aware that they cannot strictly rely on the enforceability of debt subordination agreements in the context of chapter 11 reorganizations, and plan accordingly.
For questions contact a member of Barrett McNagny's Business Law or Bankruptcy and Creditors' Rights teams.
About the Author:
Michael O'Hara concentrates his practice in the areas of corporate law, finance and creditors' rights. He is an AV Preeminent rated attorney by Martindale-Hubbell and has been selected for inclusion in The Best Lawyers in America publication since 2016. He can be reached at (260) 423-8838 or at mpo@barrettlaw.com.