Chapter 13 Bankruptcy
In May of 2015, the Seventh Circuit Court of Appeals held, as a matter of first impression, that a secured creditor must file a proof of claim in a Chapter 13 bankruptcy no later than the deadline set by Bankruptcy Rule 3002(c) in order to be paid pursuant to a debtor's chapter 13 plan. See In re Pajian, 785 F.3d 1161, 1164 (7th Cir. 2015). A creditor that fails to file timely does retain a lien against its collateral, but how the creditor's rights in the collateral can be asserted during the pendency of the Chapter 13 plan is not clearly understood at this point.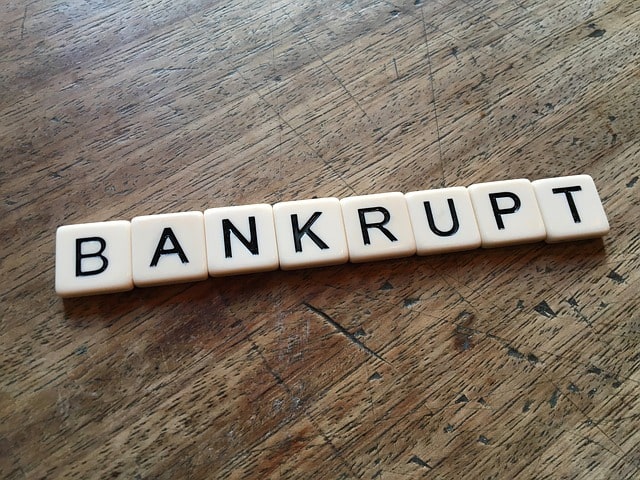 To add another layer of difficulty, the official bankruptcy proof of claim forms were amended effective December 1, 2015. While the official proof of claim form (now known as Form 410) has not undergone significant changes, the Mortgage Proof of Claim Attachment (Form B 410A) now requires a history of the loan since it first became delinquent, and may be dozens of pages in length. Mortgage loan creditors will want to become familiar with this form long before the deadline for filing approaches.
If you have questions regarding Chapter 13 bankruptcy contact a member of Barrett McNagny's Bankruptcy and Creditors' Rights law.