Court of Appeals Issues Decision Regarding Mitigation of Damages
An important defense for some personal injury cases is the argument that the plaintiff failed to use reasonable care to minimize his or her damages following an injury, in other words, that the plaintiff failed to mitigate damages. To be able to use this defense and have the jury instructed that it may consider a plaintiff's failure to mitigate harm when determining damages, the defendant must make two showings:
That the plaintiff did not use reasonable care to mitigate damages following an injury.
That the plaintiff's failure to use reasonable care caused identifiable harm that was not caused by the defendant's negligence.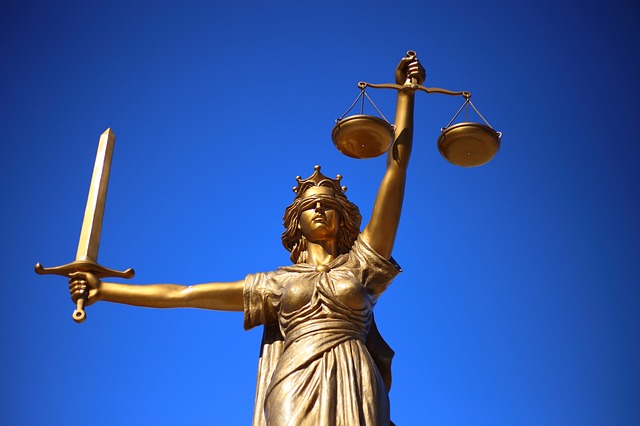 In Humphrey v. Brian Tuck and U.S. Xpress, Inc., the defendants raised this defense, and the trial court Judge instructed the jury on the defense. The plaintiff appealed, following a damages award of $40,000, and argued that the defendants had failed to show identifiable harm caused by the plaintiff's failure to use reasonable care. The Court of Appeals agreed, and reversed the judgment. Review a copy of the court's order.
This decision clarifies the evidence that is needed when asking for an instruction on failure to mitigate damages and is thus important for plaintiff and defense attorneys alike when submitting and arguing jury instructions at the trial court level.
About the author:
William A. Ramsey concentrates his practice in the areas of appellate law, litigation and medical malpractice defense. He is a member of the Allen County Bar Association (ACBA) , the Indiana State Bar Association (ISBA), and the Defense Trial Counsel of Indiana. He is a past co-chair of the ISBA's written publications committee and is vice-chair of the ACBA's appellate section, and is a member of the ACBA trial lawyers section's executive committee. He can be reached at (260) 423-8824.