Patents
Patents protect inventions such as new or improved machines, processes and ornamental designs. Patents give the owner the exclusive right to make, use and sell the patented invention. We can assist you in strategically evaluating and patenting your inventions, and enforcing and licensing your patents in the U.S. and internationally. We also can advise you in evaluating competitor patents to avoid infringement and design competitive products.
Contact Our Patent Attorney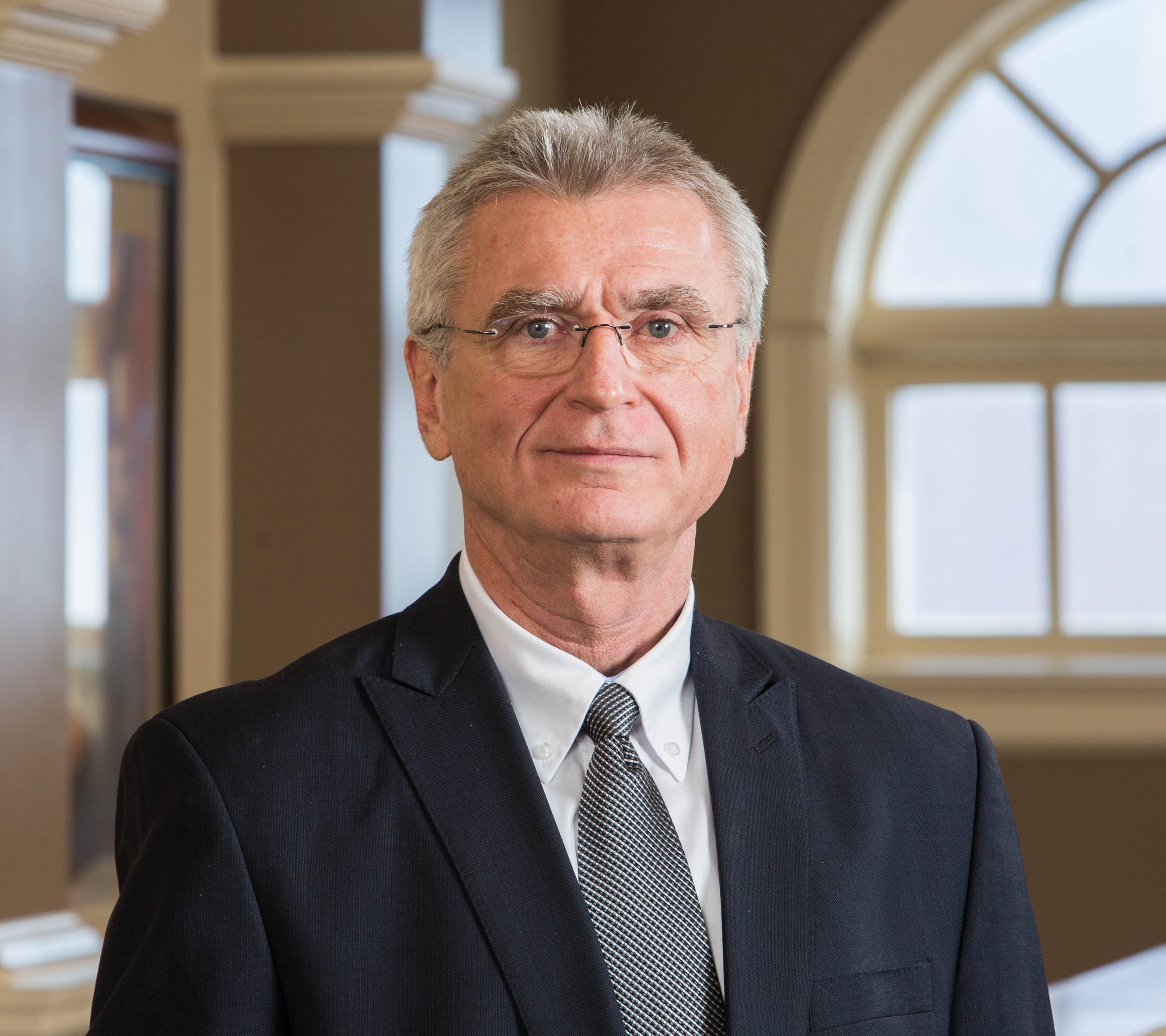 George Pappas is a licensed Patent Attorney and can represent clients before the U.S. Patent Office, including the filing and prosecution of patent applications. He can be reached at gp@barrettlaw.com or (260) 423-8902.
Contact an Attorney
For additional information regarding Barrett McNagny's Patents area of practice, please contact one of the attorneys listed below: