Financial Institutions
The attorneys in Barrett McNagny's Financial Institutions Group provide legal services to state and federally chartered banks, trust companies, savings associations, credit unions, consumer finance companies, mortgage bankers, financial institution holding companies, and other financial intermediaries. Our attorneys have experience in the organization and operation of state and national financial institutions, interstate banking, bond-connected credit facilities, creditor's rights, bank acquisitions and mergers, financial institution regulation, fiduciary administration, trust department regulation, fair lending, and other consumer regulatory compliance matters. Firm attorneys in other practice areas — including human resources, litigation, real property, estates and trusts, ERISA, public finance, tax, corporate, and securities — also provide legal services to financial institution clients.
Regulatory
Experienced practitioners in state and federal banking laws and regulations, Barrett McNagny attorneys provide clients with a variety of services, including counseling and representation on acquisition, sale and expansion matters, and the preparation of regulatory agency applications and disclosure documents.
Commercial Credit Transactions
Attorneys in the Financial Institutions Group regularly represent banks, insurance companies, and other lenders with the negotiation and preparation of documentation for complex secured and unsecured credit transactions. Transactional matters conducted for major financial institutions and insurance company clients include construction and permanent financing transactions, cash flow lending, asset-based lending, loan participation, and syndications, inter-creditor agreements, mortgage warehousing, letters of credit, loan restructuring and workouts, receiverships, and numerous other complex commercial transactions.

Barrett McNagny attorneys represent financial institutions and bank holding companies with various corporate matters such as acquisitions, dispositions, corporate governance, mergers, federal and state securities matters, and branch acquisitions and sales.
The firm's employee benefits and ERISA attorneys represent financial institutions, insurance companies, third-party administrators, and fiduciaries in a growing spectrum of ERISA matters, including 401(k) plans, pension, and profit-sharing plans, ESOPs, prohibited transaction exemptions, non-qualified deferred compensation plans, and ERISA guidelines.
Mortgage Banking
Barrett McNagny attorneys represent mortgage companies, savings banks, and commercial banks in all aspects of residential and commercial/multifamily mortgage loan origination, servicing, and regulatory compliance. In addition, we provide legal services to these clients in connection with collection activities, which include foreclosures, receiverships, the purchase and sale of mortgage loan pools, and mortgage loan servicing in the secondary market.
Private Client Practice
Barrett McNagny attorneys assist the private client groups of financial institutions and their clients in a variety of planning and administrative matters, including:
Conferences with clients regarding wills and trusts.
Planning for the avoidance or reduction of an estate.
Inheritance and generation-skipping taxes.
Planned giving to charities.
Distributions and beneficiary designations of retirement accounts.
Titling of assets and ownership of life insurance.
Business succession issues.
Contact Our Team
Contact a member of our Financial Institutions team by clicking on their picture below.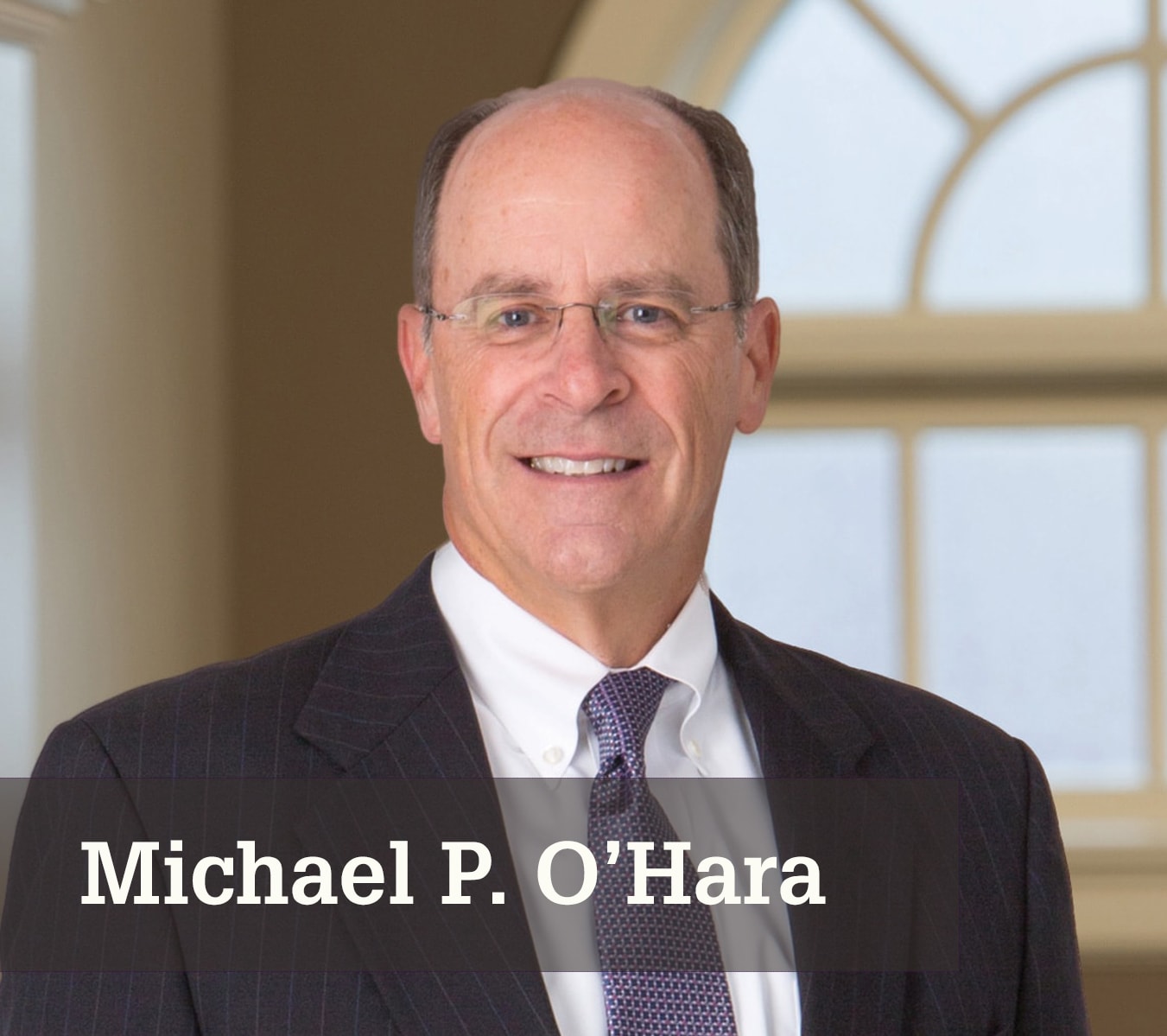 Contact an Attorney
For additional information regarding Barrett McNagny's Financial Institutions area of practice, please contact one of the attorneys listed below: