E-Commerce Transaction Law
What is E-Commerce Transaction Law?
Electric Commerce (e-commerce) refers to the buying and selling of products and/or services online. Laws vary from country to country, and even from state to state. E-commerce laws can involve online contracts, privacy regulations, licensing, communications, and more.
As more and more business, medical, and financial transactions are conducted online, Barrett McNagny's practice has evolved to provide the resources critical to counseling its clients through this dynamic world of electronic commerce. Whether in the context of buying, selling, and/or licensing of goods, services, or information over the internet or through networks or other new media, Barrett McNagny attorneys have the background and resources to lead its clients through this electronic environment.

Areas of emphasis in which our attorneys regularly engage include:
Electronic Contracting
Privacy and Content Regulation
Defamation and Factual Misstatements
Licensing
Regulatory Issues
Litigation
Electronic Communications Policies
Contact Our Team
Contact a member of our E-Commerce team by clicking on their picture below.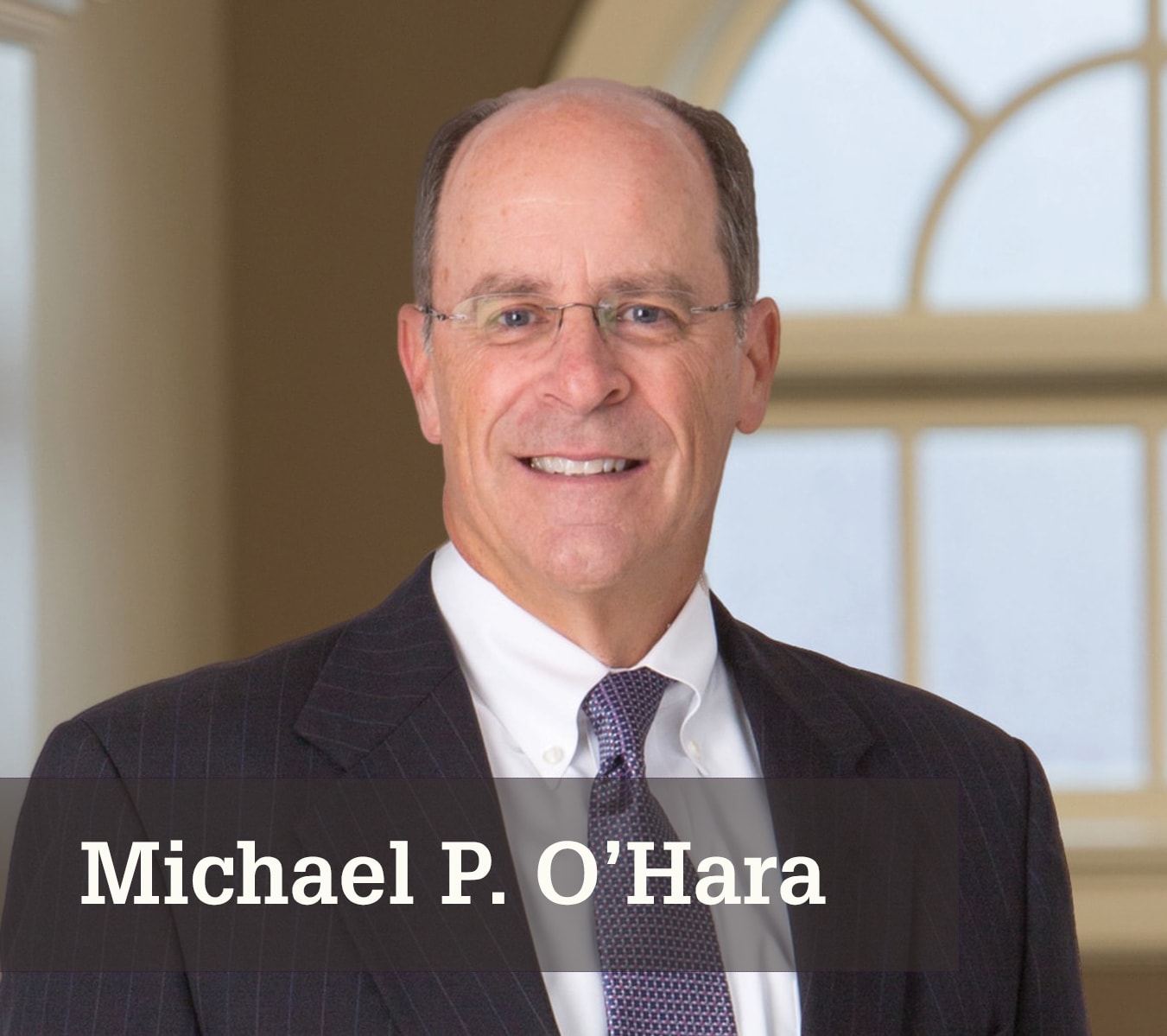 Contact an Attorney
For additional information regarding Barrett McNagny's E-Commerce Transaction Law area of practice, please contact one of the attorneys listed below:
Articles from the Blog