Niezer Participates in Inter-City Visit to Durham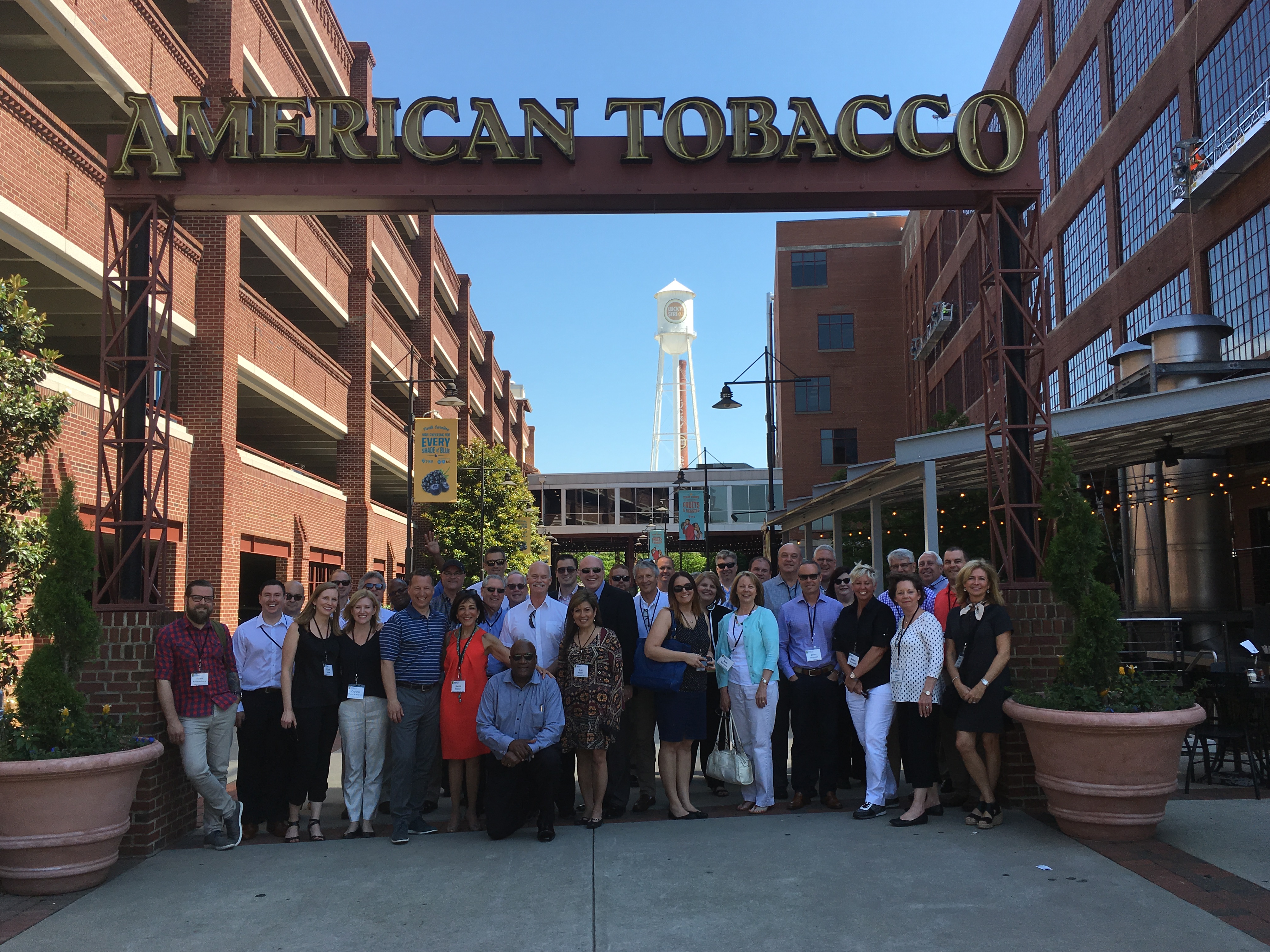 Tom Niezer joined community leaders for Greater Fort Wayne Inc.'s Inter-City visit to Durham, N.C. on May 17 and 18. The trip allowed business and community leaders to learn from the success of Durham's redevelopment of a tobacco warehouse which is similar to Fort Wayne's GE Campus redevelopment. The historic tobacco warehouse is now home to small businesses and urban housing options. Click here for more details.
Tom Niezer concentrates his practice in the area of Real Estate Law.