NCAA, Grant-in-Aid, and NIL: "Amateurism" vs. Big Sports
Today, the National Collegiate Athletic Association ("NCAA") regulates intercollegiate sports for its members, which include almost 1,100 colleges or universities and approximately 480,000 student athletes. Its jurisdiction includes all of the United States of America and into Canada.
As money in and around college athletics increases, so too does the disparity between an athlete's actual cost of attending college and the benefit the university receives from the athlete. Elite talent brings an immediate return on a university's scholarship investment. A five-star recruit signing with a top college football team is worth an average of $650,000 per year to that football program. [1]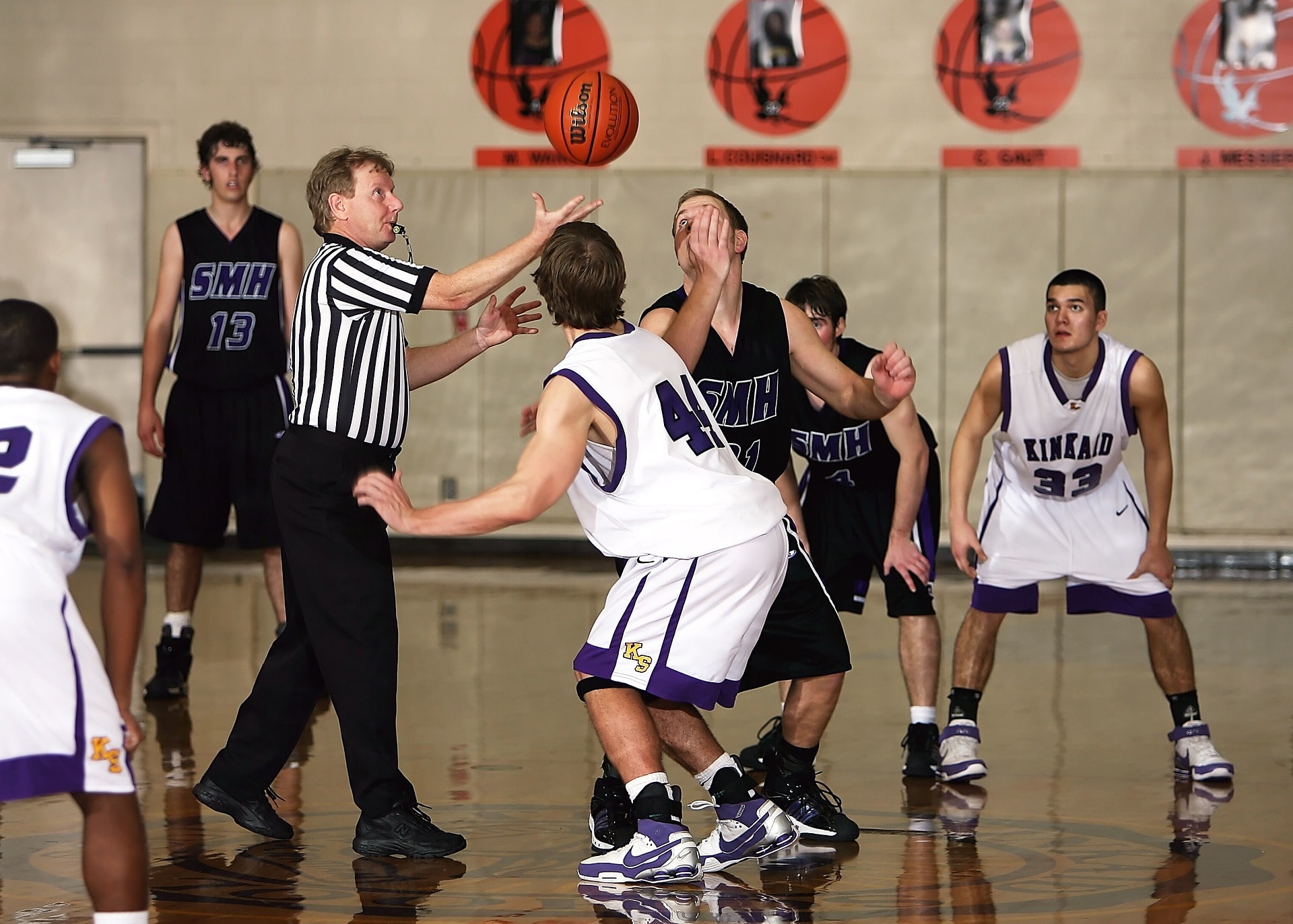 This increasing disparity is one reason the NCAA has been embroiled in class action antitrust lawsuits filed by current and former student athletes. These lawsuits typically involve disputes over: 1) "grant-in-aid" – benefits to a student athlete through an athletic scholarship; or 2) compensation for infringement of the student athlete's right of publicity, otherwise referred to as Name, Image and Likeness ("NIL").
While the NCAA has settled cases involving grant-in-aid and is current seeking review of a Ninth Circuit decision by the United States Supreme Court, five states [2] have passed laws permitting student athletes to receive NIL compensation without jeopardizing NCAA eligibility. More than twenty other states have similar legislation currently pending. Without U.S. Congressional action now, the NCAA and its members face the arduous task of NIL regulatory compliance in every state. Notably, each state's laws may have unique standards or reporting requirements that would significantly impact the operations of all universities' athletic programs.
Currently, several proposed NIL bills are circulating through Congress. These bills include the "Student Athlete Level Playing Field Act," the "Fairness in Collegiate Athletics Act," the NCAA's "Intercollegiate Amateur Sports Act of 2020," and the "Power 5" conferences' "Student-Athlete Equity Act of 2020." [3]
Generally, each proposed legislation calls for the establishment of standards and procedures relating to the following for
financial aid;
participation benefits;
licensing revenues or other payments (including the use of NIL);
player eligibility and preserving 'amateur' status;
joint marketing or commercialization of Intellectual Property owned by the schools and/or the athletes;
investigating alleged violations;
express statements that the athletes are not employees of their respective schools;
exemption from antitrust liability for NCAA;
prohibitions on athletes partnering with certain companies or industries such as adult entertainment, alcohol, tobacco/e-cigarettes, prescription drugs, weapons, casinos, controlled substances, gambling and sports betting);
recruiting and booster involvement;
athlete's right to retain agents or attorneys to represent and/or advise them in negotiations for NIL endorsement deals; and
disclosure requirements and protocols for schools triggered by signed NIL endorsement agreements.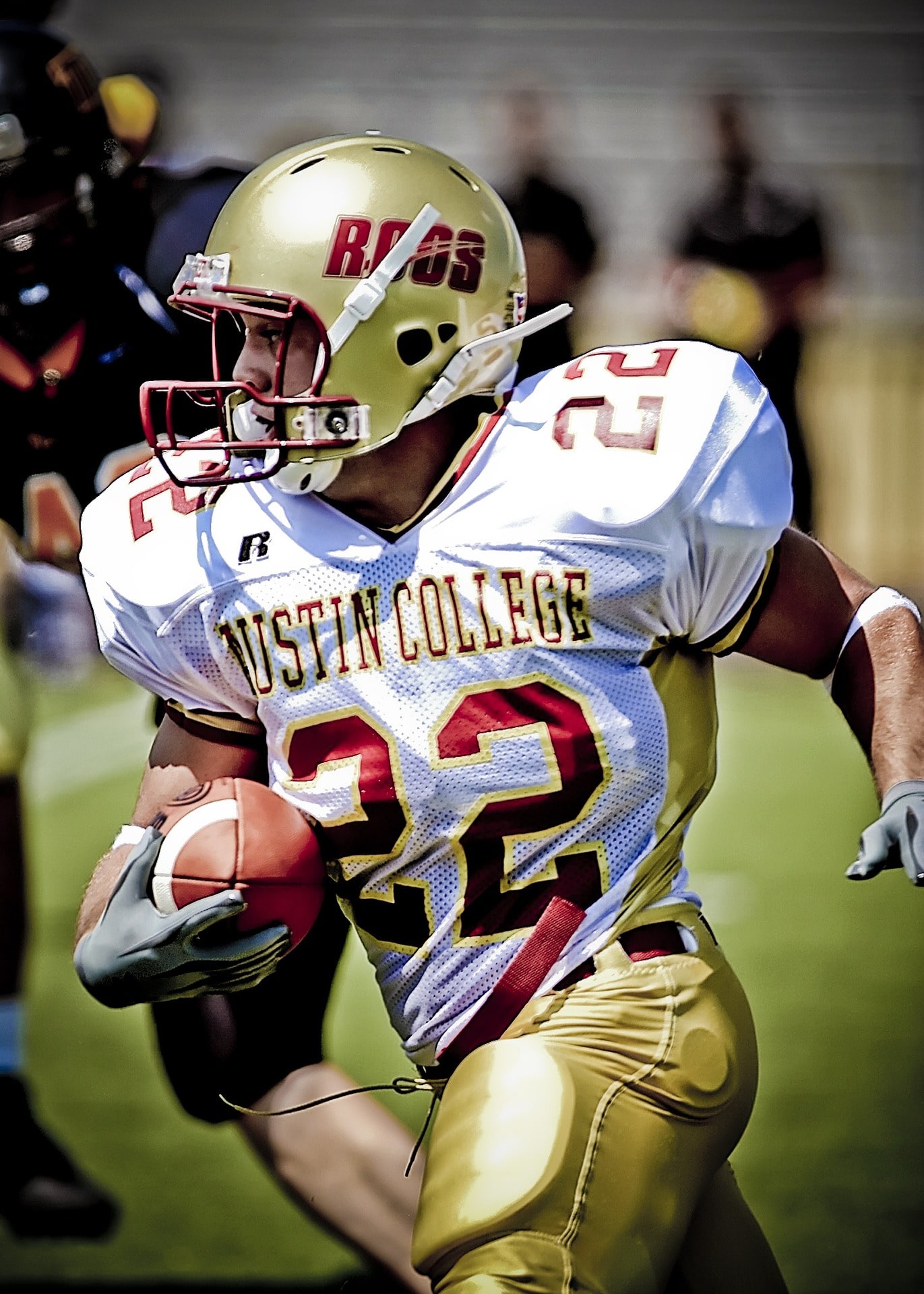 The Federal Trade Commission – the independent agency of the United States government tasked with enforcement of antitrust laws and promotion of consumer protection – would be the federal governing agency with authority for receiving reports from the NCAA.
Pushing the federal proposals are the actions several states have taken to regulate NIL, starting in 2019 in California. Recognizing the compliance issues created by a state-by-state patchwork approach to the issue, most states that have enacted NIL legislation have delayed their effective dates until after July 1, 2021, by which time it is expected that the NCAA will have advanced a bipartisan bill through the United States Congress that would likely pre-empt any individual state's laws.
About the Author:
James J. O'Connor represents businesses and individuals in a variety of legal matters including employment disputes, contract disputes, employment litigation, cybersecurity and insurance litigation. He is also a Certified Player Representative for both the National Basketball Players Association (NBPA) and the International Basketball Federation (FIBA)". He can be reached at (260) 423-8868 or at jjo@barrettlaw.com.
---
[1] Washington Post - How much is a five-star recruit worth to a college football program? A study says $650,000 per year.
[2] The five states are California (SB 206), Colorado (SB 20-123), Florida (SB 646), Nebraska (LB 962), and New Jersey (SB 971).
[3] The "Power 5" Conferences commonly include: Atlantic Coast Conference (ACC), Big Ten Conference, Big 12 Conference, Pac-12 Conference, and Southeastern Conference (SEC).