Appealing Interlocutory or Non-Final Orders
So you received a bad order. Maybe you were ordered to pay money to the other side, or maybe you were required to turn over some key documents that you believe contain business secrets that competitors could use to their advantage. Or maybe you lost a motion that you thought would put a quick end to a case that now looks like it may drag on for months or years. In any of these circumstances, it is worth considering an interlocutory appeal – in other words, an appeal of an order that is not a final judgment. These appeals can be difficult to win, but in the right case, can also help turn the tide and help lead to a good overall result to litigation.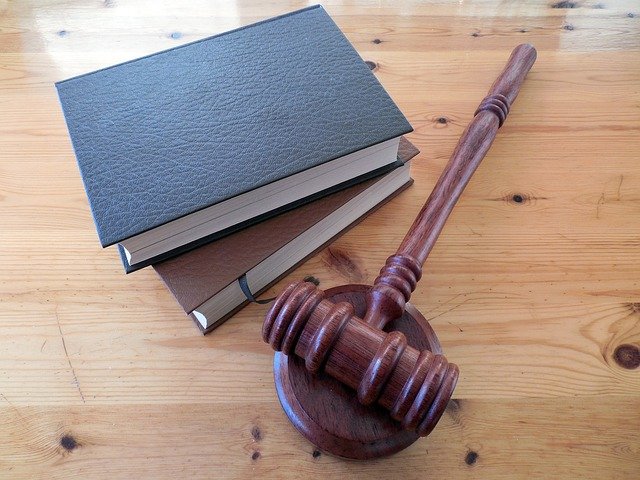 In Indiana state court proceedings, there are two general types of interlocutory orders, those that are appealable by right and those that are appealable only with permission from the trial court. Indiana Appellate Rule 14(A) identifies nine types of orders that are appealable by right, with the most common being orders for the payment of money, orders for the sale or delivery of real property, and orders dealing with preliminary injunctions. If a trial court issues an order that falls within Rule 14(A)'s ambit, then a party can appeal this order in the same general way as it would a final judgment, by filing a notice of appeal, paying the appellate filing fee, obtaining a clerk's record and transcript (if necessary), and filing briefs with the Court of Appeals. Indiana's Court of Appeals moves at a fast pace compared to most other states, and parties can expect an order in approximately 2-3 months (sometimes more quickly, sometimes longer) after the briefing is complete.
If an order does not fall within Rule 14(A), a party must first file a motion with the trial court asking the court to certify the order for an interlocutory appeal. If the trial court grants this motion, the party must then file a motion with the Court of Appeals seeking acceptance of the appeal. If the Court of Appeals grants that motion, then - and only then – can the party file the notice of appeal and proceed with the briefing. These first two steps certainly add time (and money) to the appeals process, so appeals of these types of interlocutory orders are generally reserved for very important or potentially case-dispositive orders.
No matter what type of order is at issue, the deadline to take the first step in the appellate process is usually thirty days from the date of the order. Therefore, it is important to begin the assessment of whether to pursue an appeal quickly, particularly if the order is not one that falls within Rule 14(A), as preparing a proper and persuasive petition for certification can take some time.
Even if the time or expense of an immediate appeal is not warranted for a particular order or case, the threat of an appeal of an interlocutory order can be used as leverage to help resolve a case on more favorable terms. Therefore, being able to articulate to the other side the likelihood of success on appeal is an important tool that can be used to mitigate the damage caused by an unfavorable order.
The attorneys in Barrett McNagny's appellate section have pursued numerous interlocutory appeals, and are happy to give candid assessments of such appeals. Our collaborative approach to working with trial counsel can provide a substantial benefit to clients while allowing trial counsel to focus on litigation at the trial level while we handle an interlocutory appeal or help develop an argument regarding the threat of an appeal to help leverage a settlement. If you have questions or are considering pursuing an interlocutory appeal, contact us today.
About the Author:
William A. Ramsey concentrates his practice in the areas of appellate law, litigation and medical malpractice defense. He is a member of the Allen County Bar Association (ACBA) , the Indiana State Bar Association (ISBA), and the Defense Trial Counsel of Indiana. He is a past co-chair of the ISBA's written publications committee and is vice-chair of the ACBA's appellate section, and is a member of the ACBA trial lawyers section's executive committee. He can be reached at (260) 423-8824.