Elder Law
The elder law team at Barrett McNagny assist clients as they navigate the issues that affect aging or disabled family members. The team focuses on planning for complex health care, long-term care and other issues facing aging adults, disabled children, guardians and family members.
We help families by providing strategies that plan for the long-term care of a loved one, while also protecting assets and preserving final wishes. Our team provides easy to understand information on asset protection, the Medicaid eligibility planning process, and we assist families through long term care issues as they seek care options.
Early planning can help families protect assets from the high cost of nursing home care, while also providing for the future needs of their loved one. There are various tools and legal approaches that a family can utilize and we help them understand and navigate these options to help protect assets.
We help families with:
Asset protection
IRA and retirement planning
Disability Planning
Estate planning and probate
Long-term care planning
Medicaid Services
Medicare
Nursing Home issues
Social Security Benefits
Veterans Benefits
We also assist clients by helping to put all their affairs in order, including estate planning, wills, powers of attorney and health care representatives. We aim to provide clients with the peace of mind as they look towards the future.
Contact our Team
Contact a member of our team by clicking on their picture below.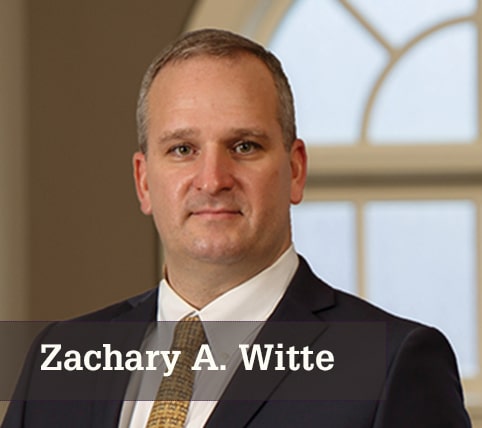 Contact an Attorney
For additional information regarding Barrett McNagny's Elder Law area of practice, please contact one of the attorneys listed below: