Ten Steps to Get Your Business Startup on Track
Congratulations! You have decided to start your own business. Now it is time to get down to the business of organizing your business. From the start, it is best to put in place processes and procedures to keep you focused. Here are ten steps to help set-up your business for success.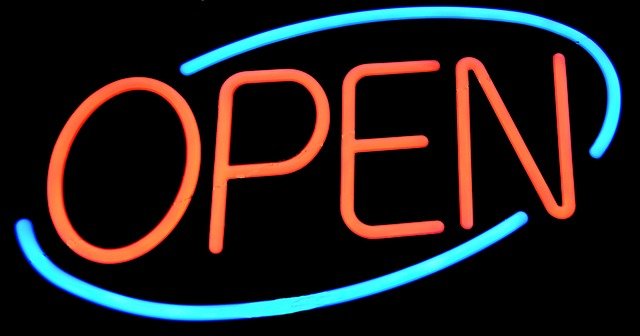 Open a Bank Account
Having a separate bank account for your business expenses will keep your records distinct from your personal accounts. Doing so is important for both practical and a variety of legal reasons.
Track Expenses
Establish a system for organizing receipts and other expenses. This organization will make your life easier at tax time. There are five kinds of receipts that are particularly important to save:
Meals and Entertainment
Out of Town Business Travel
Vehicle-Related Expenses
Receipts for Gifts (sometimes the distinction between entertainment and gift can be blurry)
Home Office Receipts
Develop a Bookkeeping System
You can choose to do the cash method, under which revenues and expenses are recognized at the time they are actually received or paid, or the accrual method, under which revenues are reported when they are earned. This method requires tracking receivables and payables.
Set Up a Payroll System
Having a system is important if you plan on having employees because as an employer you are responsible to withhold income tax (federal, state and local).
Investigate Import Tax
If you plan on importing any of your goods from outside of the country you will need to understand this tax and its impact on your bottom line.
Determine How You Will Get Paid (example PayPal, Credit Card, etc.)
You will need to establish how your customers will pay you for your product and set up the appropriate accounts for payment.
Establish Sales Tax Procedures
Knowing how you will collect, report and pay sales taxes on items sold before you start selling items will avoid headaches at tax time.
Determine Your Tax Obligations (Sole Proprietor, Inc. LLC)
Your tax obligations will depend on how you set up your company. It is important to talk to a professional about which entity formation will work best for you and your business.
Calculate Gross Margins
Knowing your margins is important for controlling your budget and defining the amount of money available for payroll, marketing expenses, etc.
Constantly Re-Evaluate Your Methods
As you and your business grow it is important to review your methods to see if they continue to fit and meet your business needs.
For questions regarding setting up your business, contact a member of Barrett McNagny's Business and Corporate group.
About the author: Rachel K. Steinhofer is an attorney with Barrett McNagny concentrating her practice in the area of labor and employment law. Rachel can be reached at (260) 423-8832 or via email at rks@barrettlaw.com.